Spenser Skates started flexing his skills as a tech entrepreneur when he was just 16 years old. He has since raised almost $300M for his latest venture before taking it public via a direct listing.
On the Dealmakers Show, Skates takes us through his journey as an entrepreneur, including fundraising through a Series F round, how to think about going public and growing your team. Plus, the real metrics that startup founders should be focusing on when it comes to driving and valuing their businesses.
Listen to the full podcast episode and review the transcript here.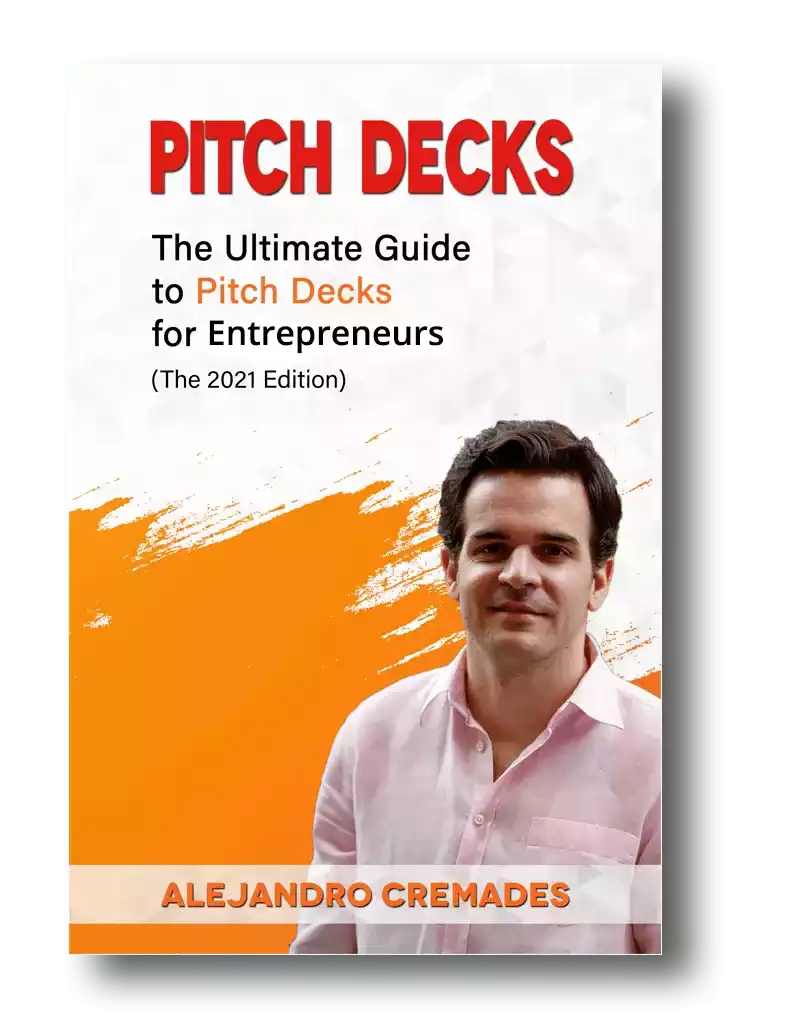 *FREE DOWNLOAD*
The Ultimate Guide To Pitch Decks
Here is the content that we will cover in this post. Let's get started.
Young Entrepreneurship
Spenser Skates was originally born and raised in Cambridge, MA. Everything really changed when his mother took him to Malaysia when he was 12 years old. 
The kids there were building their computers and creating their own little setups. It was a very vibrant technology scene. He says that inspired him to build a computer of his own.
By the time he was 16 years old, he had started a neighborhood IT support business. He would put up flyers offering his computer help. That earned him $30 an hour. Far more than his peers and others working jobs. 
It was his first taste of business and working with customers. It helped him connect the dots in people's needs with technology, and how valuable expertise in this area could be.
Battle Code
Spenser's studies took him into bioengineering at MIT. 
It was just the third class that had been offered this new major. It may have been a bit too early for the world, but he learned a lot. He and many of his classmates went into software and  created successful companies. 
Then he discovered MIT's BattleCode competition. A programming competition in which as many as 300 teams would compete to build AI for a video game, and compete with each other's bots. 
It seemed to bring together everything he loved, video games, competition, and programming. 
His team totally bombed the first year. Yet, he saw how amazingly successful many competitors went on to be in life. It gave birth to software entrepreneurs like Dropbox's founders. So, he was determined to compete again, and win. 
This time he went out to recruit the best possible team. He studied his competitors' code from the previous year. He cleared his schedule so that he didn't have to focus on anything else for a whole month. The dorm room was cleared and equipped with a white board, and the team was ready to just code for 14 hours a day. 
The competition was stiff. They would even try to send people over to try and distract them and get them to party instead of working on their code. 
This time Spenser's team won. That made a lot of startup founders, big tech companies, and high frequency trading firms interested in him.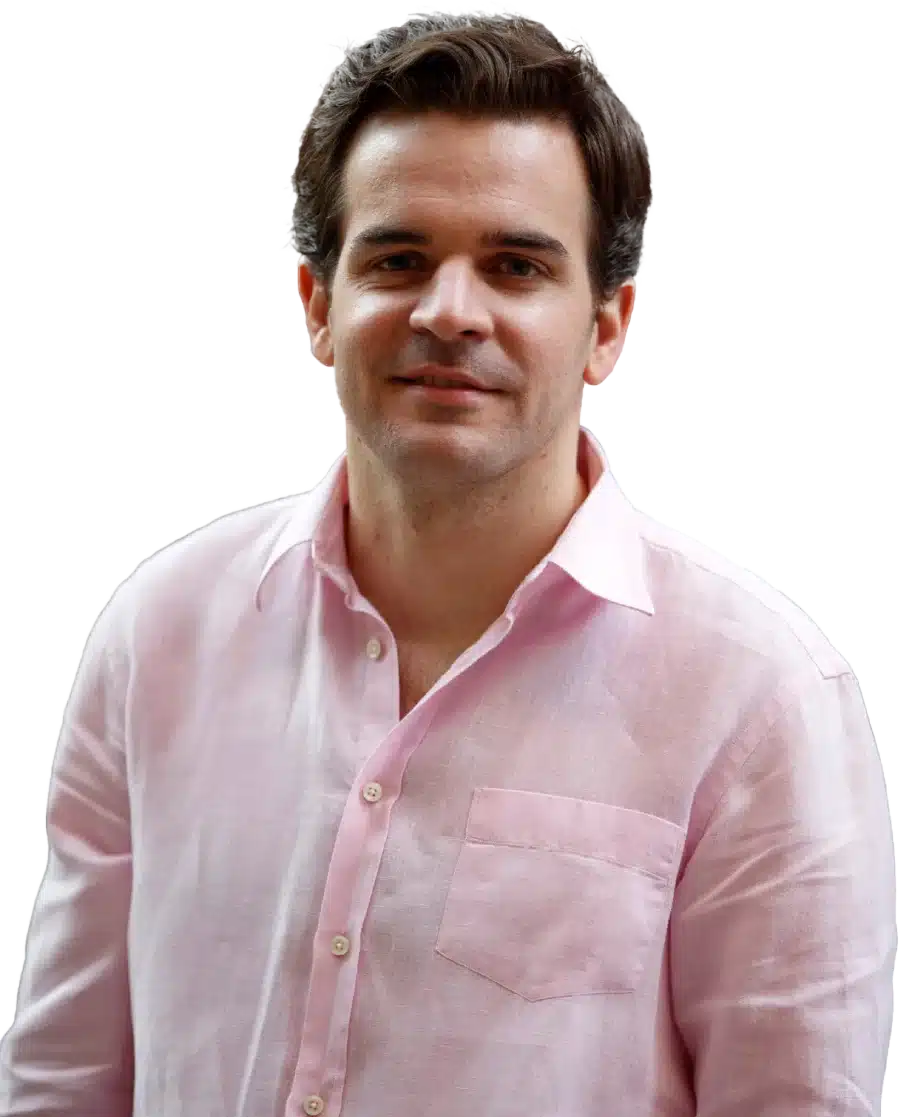 See How I Can Help You With Your Fundraising Efforts
Fundraising Process : get guidance from A to Z.
Materials : our team creates epic pitch decks and financial models
Investor Access : connect with the right investors for your business and close them
Finding The Real Business
Spenser was determined to create and co-found a business with his classmate Curtis. 
Curtis wanted to get a year of real work experience first, and got recruited by Google. Spenser says he saw that as a black hole. Where many people go in with the intention of starting their own companies one day, but never come out. 
Still, he decided to wait for Curtis. He spent some time working in high frequency trading. While flying out to California, and trying to meet with people and work on ideas. Ultimately he decided he just needed to leap. So, he moved to the West Coast to sleep on Curtis' floor, until he would quit Google and they could start working together. 
Their first attempt was Sonalight. A precursor to Siri for Android phones. They got into Y Combinator, and ended up being one of the superstars of their cohort on demo day. It earned them a lot of press coverage. 
Still, it seemed a little too early for the technology. It would have taken a lot of years of grinding it out to make a real business out of it. 
The writing was on the wall that it was better to shut it down and move on to something with better legs. However, they had been building technology for themselves to help support their app. Including an analytics tool that provided great insights. For example, how initial experiences and interactions can double the chances of securing long term users. 
Others became very interested in this tool. So, they went out and started talking to potential customers. It became obvious that there was a big interest in this technology that they had created. 
So, they went at it again, with their startup Amplitude. 
The Cons Of A Party Round
Amplitude's founders went out to raise their seed round. Even though they were aiming for just $2M in funding, Spenser says they found the process brutal. 
They didn't have traction or paying customers. So they pitched angels, and finally scrapped together a round with checks of $50,000 at a time. It's what's often called a 'party round'.
It took about six months, and 35 different investors to pull together. While crowdfunding has become popular, one of the big downsides of this style of fundraising is that none of your investors are really invested that heavily. In turn they are not as dedicated to your success. When you are just dragging in the money, you miss out on a lot of potential leverage and help.
He says that was a night and day difference when they began raising from funds like Benchmark and Sequoia. Through a Series F round they ultimately raised $285M.
Storytelling is everything which is something that Spenser Skates was able to master. Being able to capture the essence of what you are doing in 15 to 20 slides is the key. For a winning deck, take a look at the pitch deck template created by Silicon Valley legend, Peter Thiel (see it here) where the most critical slides are highlighted.
Remember to unlock the pitch deck template that is being used by founders around the world to raise millions below.

Access The Pitch Deck Template
Your email address is 100% safe from spam!
Listen in to the full podcast episode to find out more, including:
How to think about an IPO and involve your team in it
Getting your first paying customers
How much to ask for your product
How to think about the value of your company and its metrics
Spenser's top advice when launching a company
SUBSCRIBE ON:
Facebook Comments