Oisin O'Connor built a formidable ecommerce company by bootstrapping it for years before taking outside investor money. Now they've raised almost $300M to empower even more businesses to go online. 
During our interview on the Dealmakers Show O'Connor shared how he discovered he was just cut out to be an entrepreneur, the importance of knowing yourself, and what you are not great at, as well as finding the right market and timing. Plus, the advantages of building a remote first company, and the pros and cons of waiting to raise money.
Listen to the full podcast episode and review the transcript here.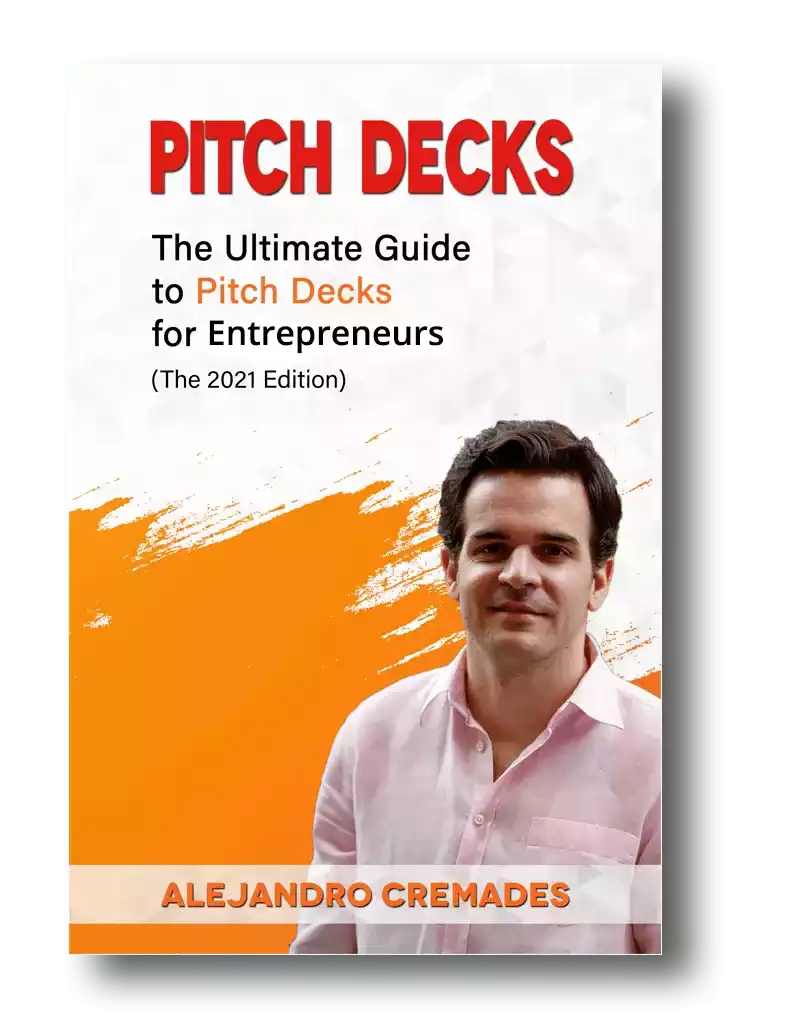 *FREE DOWNLOAD*
The Ultimate Guide To Pitch Decks
Here is the content that we will cover in this post. Let's get started.
Born To Build Things
Oisin O'Connor was born and raised in LA, after both of his parents had immigrated from Ireland to the US. 
They were both architects, who taught him creativity, design thinking and about building things from a young age. This took him to school for architecture, and then economics. He also came to the realization that in today's modern world the logical evolution of builders is the entrepreneur. That got him interested in computer programming. 
His parents were adamant that he went out and got a real job. He ended up at Deloitte. Though quickly realized that one of those old traditional jobs just wasn't what he wanted to do at all. 
During college he had been involved with an organization that had provided microfinancing and medical relief in Central America. It really impressed upon him the power of technology to help people around the world. 
So, his first entrepreneurial venture was Empowered.org. A crowdfunding organization that aimed to help communities and projects. Unfortunately, crowdfunding for nonprofits was slow to take off. It was his first experience in that while you can get a lot of things right, if the timing isn't there you still don't have the market to support a fast growing startup. 
BBQ & Bootstrapping
At a BBQ in LA Oisin ran into Mike Flynn. They were worth both trying to work on software projects, and quickly hit it off. 
They began talking to all of the smartest people they could find. They wanted to know what they were thinking about, and the problems they sawy out there. 
They came to the decision that ecommerce was underdeveloped and underfunded.
They had no money, and needed an income. So, they began building SaaS products. They would push them out in the market to see how they worked. Like drilling holes for oil.  
They were still scraping by to make ends meet. Often just weeks away from not paying the rent. 
Oisin says you could tell how well it was going, or not, by how many bags his cofounder had packed up, ready to move back in with his parents. 
Eventually, bags started being unpacked, and they knew they were heading in the right direction. 
After six product launches one really began taking off. This was Recharge. So, they sold off the other products or put them on autopilot, and threw themselves at this one winner. The cash from their other products gave them $250k in seed money to go all in. 
Recharge is helping ecommerce companies sell physical products on subscriptions. They spent the next five years bootstrapping without taking any outside capital. They kept doubling and tripling in size. 
Today, Oisin says Recharge has "over 15,000 merchants processing billions of dollars a year."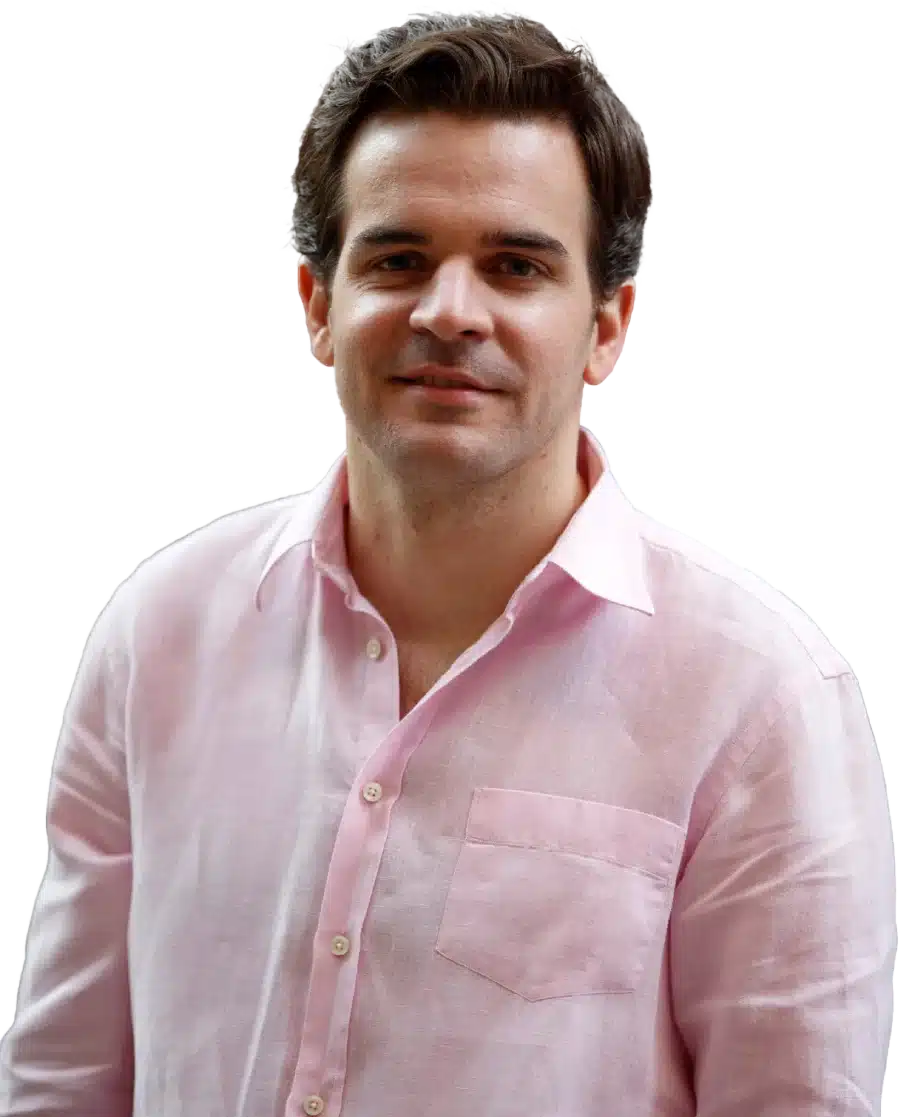 See How I Can Help You With Your Fundraising Efforts
Fundraising Process : get guidance from A to Z.
Materials : our team creates epic pitch decks and financial models
Investor Access : connect with the right investors for your business and close them
The Pros & Cons Of Bootstrapping Your Business Startup
After now having done it both ways, O'Connor told our audience that there are a variety of pros and cons bootstrapping. 
Not having the freedom and slack to get lost on detours and distractions can help you be creative within the constraints and focus. Oisin also says that "you've got to be batting 100%. 
There is no messing up. Every decision has to be perfect, because you don't have the funds to afford to mess up.  
Recharge has now raised $277M through a Series B round. He says waiting may have put them at the disadvantage of not having a fundraising process and system established earlier, it also gave them an upper hand in negotiating terms with investors. They were able to retain more ownership, and didn't suffer the influences and pressure of outside investors on company culture and decision making in the early stages. 
After raising the first round of $50M in capital Oisin says that they realized it helped them to create a better product and experience and to grow their business with better infrastructure. So, the benefits of that drove them to follow up with the Series B.
Storytelling is everything which is something that Oisin O'Connor was able to master. Being able to capture the essence of what you are doing in 15 to 20 slides is the key. For a winning deck, take a look at the pitch deck template created by Silicon Valley legend, Peter Thiel (see it here) where the most critical slides are highlighted.
Remember to unlock the pitch deck template that is being used by founders around the world to raise millions below.

Access The Pitch Deck Template
Your email address is 100% safe from spam!
Meritocracy & Building A Remote First Company
Savvy entrepreneurs have been building remote-first companies for well over 10 years now. Oisin also chose this approach, well before COVID came along. 
Recharge supports and has helped both online companies and local brick and mortar stores survive the pandemic lockdowns. Though, having been used to being all online certainly helped Recharge through this time too. 
Oisin says being remote helped organically create a meritocracy. Instead of judging employee's work by how much time they spent clocked in, ducking down in their cubicles in the office all day, it meant seeing people rise to the top by the results they were creating. 
Not only did Oisin and his cofounder much prefer working this way, giving their teams the freedom to set their own schedule and create their own work environment has certainly paid off too. It also naturally promotes more work-life balance.
Listen in to the full podcast episode to find out more, including:
The future of eCommerce
Oisin O'Connor's top advice before launching your own company
How they launched a hit product as a lean startup
SUBSCRIBE ON:
Facebook Comments