Jack Greco built one of the first unicorn startups in a tier-two city. After taking that venture public, he has gone on to become an angel investor and VC fund manager.
On the Dealmakers Show, Greco talks about being on both sides of the table, auctions and marketplace businesses, getting out of the way of your success, angel investors versus VCs, and what he's investing in now.
Listen to the full podcast episode and review the transcript here.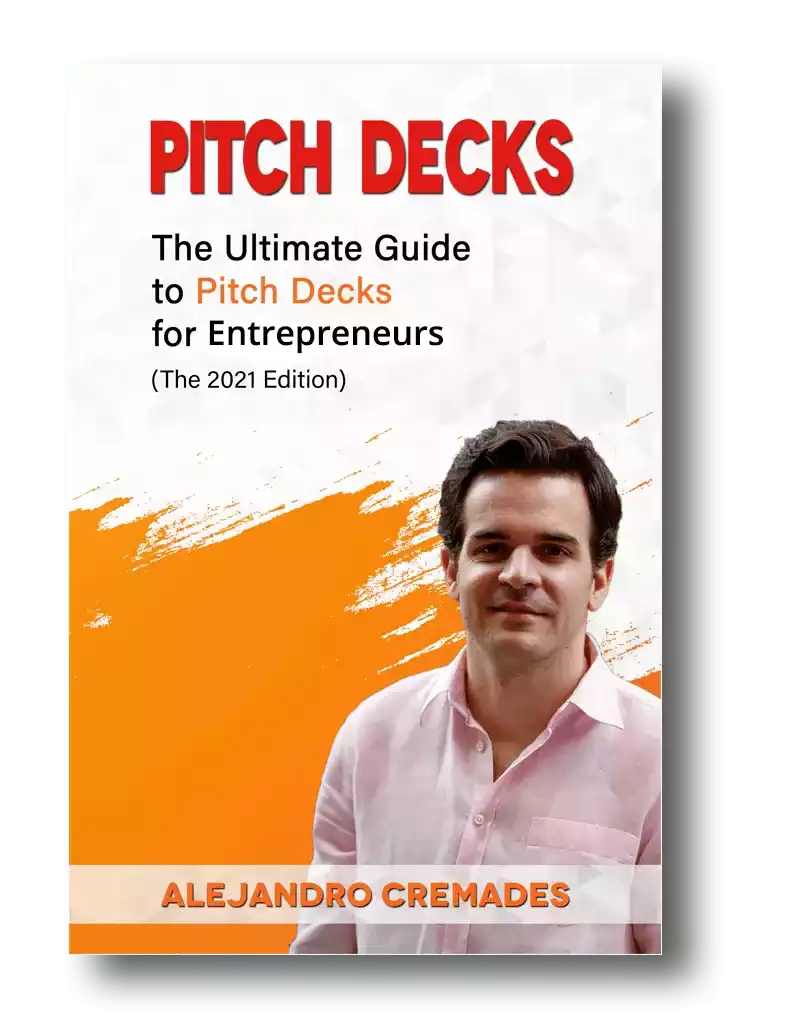 *FREE DOWNLOAD*
The Ultimate Guide To Pitch Decks
Building Marketplace Businesses
Jack Greco was born in Rochester, NY. Though his family soon moved to a small rural farm town.
His father was an entrepreneur. He opened his own store and began dealing in antiques. From a young age, Jack got to see the contrasts between the city and rural life. Including what it was like to do daily chores on a dairy farm. As well as watching the ins and outs of life as a solo entrepreneur.
He knew how good of a year they had by how many presents were under the tree at Christmas. Some were lean, and some were flush. As well as how much time his father got to spend being a dad versus working away.
Later Jack would choose to bring on cofounders to share the burden of the journey. As well as to eventually make the leap from operating to investing to gain more of that work-life balance for himself.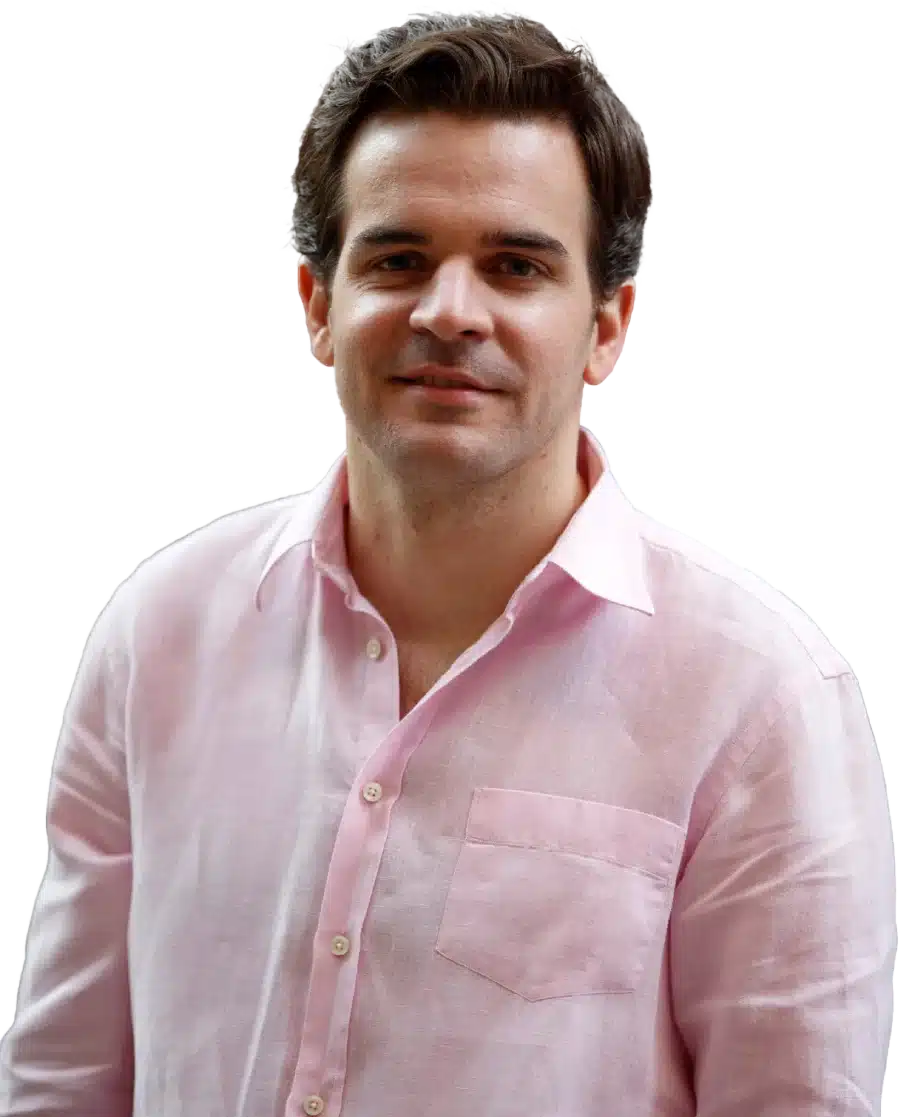 See How I Can Help You With Your Fundraising Efforts
Fundraising Process : get guidance from A to Z.
Materials : our team creates epic pitch decks and financial models
Investor Access : connect with the right investors for your business and close them
Working The Family Antique Business
Jack ended up working with his father. Which certainly gave him a headstart on creating and being involved in marketplace businesses himself.
The antique business required a lot of hustle. Effectively being your own marketplace, going to acquire inventory from other sellers, and then bringing it to the buyers. A dynamic that relies heavily on networking and building relationships of one type or another.
In fact, Greco describes the process as really building three businesses at the same time. One with the sellers, one with the buyers, and then your own platform in the middle.
Jack originally signed up to study architecture in college. Though still spending a lot of time working with his dad, he ended up studying economics and quantitative finance. Then continuing on to get his MBA.
He saw academics as a way to build his toolset, and to understand how the money moved. Which is really the lifeblood of every business.
This led him to begin working with a regional venture capital firm. He began to say yes to all the opportunities that came his way. Including helping to build an international portfolio, which took him traveling around the world. Seeing a wide variety of industries, from optics to biotech, and beyond.
Starting His Entrepreneurship Journey
However, after 11 years of this broad experience, Jack says he was ready to focus on one thing, as a startup founder himself.
Along with two cofounders, this first venture became ACV Auctions. Which, of course, ended up being a marketplace business.
Specifically designed for the automotive industry, as a B2B platform enabling dealers to bid on and trade vehicles online. A leap in technological efficiency that enables dealers to spend more time selling than having to leave their locations to go find inventory in person.
They managed the marketplace dynamic by beginning locally in Buffalo. Then branching out to neighboring cities and states as they built up the supply and demand sides.
That turned out incredibly well. Growing to 2,000 employees in just five years, going public on the NASDAQ, and boasting a market cap of $2.5B at the time of publishing this.
Storytelling is everything which is something that Jack Greco was able to master. Being able to capture the essence of what you are doing in 15 to 20 slides is the key. For a winning deck, take a look at the pitch deck template created by Silicon Valley legend, Peter Thiel (see it here), where the most critical slides are highlighted.
Remember to unlock the pitch deck template that is being used by founders around the world to raise millions below.

Access The Pitch Deck Template
Your email address is 100% safe from spam!
Eventually, wanting more work-life balance, time to spend with his seven-year-old son, and realizing he needed to get out of his own way to allow the company to continue to succeed on his own, he turned over the recruiting process, and they found a CFO and CEO to take the company forward.
Angel Investors & Venture Capital Firms
Next, Jack went out to tackle some of the issues he had encountered as a founder. Specifically when it came to finding valuable investors and capital in secondary markets.
He saw the way he could help was by investing as an angel and providing startups with the benefit of his full cycle experience as an operator.
He began investing and advice, often taking an active role. So far, he has written over 200 checks as an angel investor, in 100 industries, across 51 different geographic areas.
He found many advantages as an angel investor. It offers great flexibility and freedom. You can write a check quickly for just about anything. You can just go with your gut.
For example, the time he ended up meeting an entrepreneur on a flight, and wound up giving him a six-figure check by the time they landed.
However, to balance this freedom, he also began investing in other funds. Then decided to make the leap to the more formal institutional side as a general partner with a venture capital fund, Far Out Ventures.
While they are still funding startups, and are helping those outside of the most famous old startup hubs, this structure provides a committee and a more analytical and disciplined approach to investing.
When you are investing others' money, it is essential that you are more prudent about your picks, and can back up your decisions with facts and due diligence.
Listen in to the full podcast episode to find out more, including:
Jack Greco's top advice when launching a business
Growing marketplace startups
What he's looking to invest in now
SUBSCRIBE ON:
Facebook Comments