Joe Spector has helped take his first startup from zero to being worth over a billion dollars. Then after taking that company public, he decided to apply his experience to helping pet owners and veterinarians too.
During his appearance on the Dealmakers Show, Spector talked about launching new ventures that hit $1M in their first weekend, IPOs and fundraising, negotiating with investors, and pet health versus human health.
Listen to the full podcast episode and review the transcript here.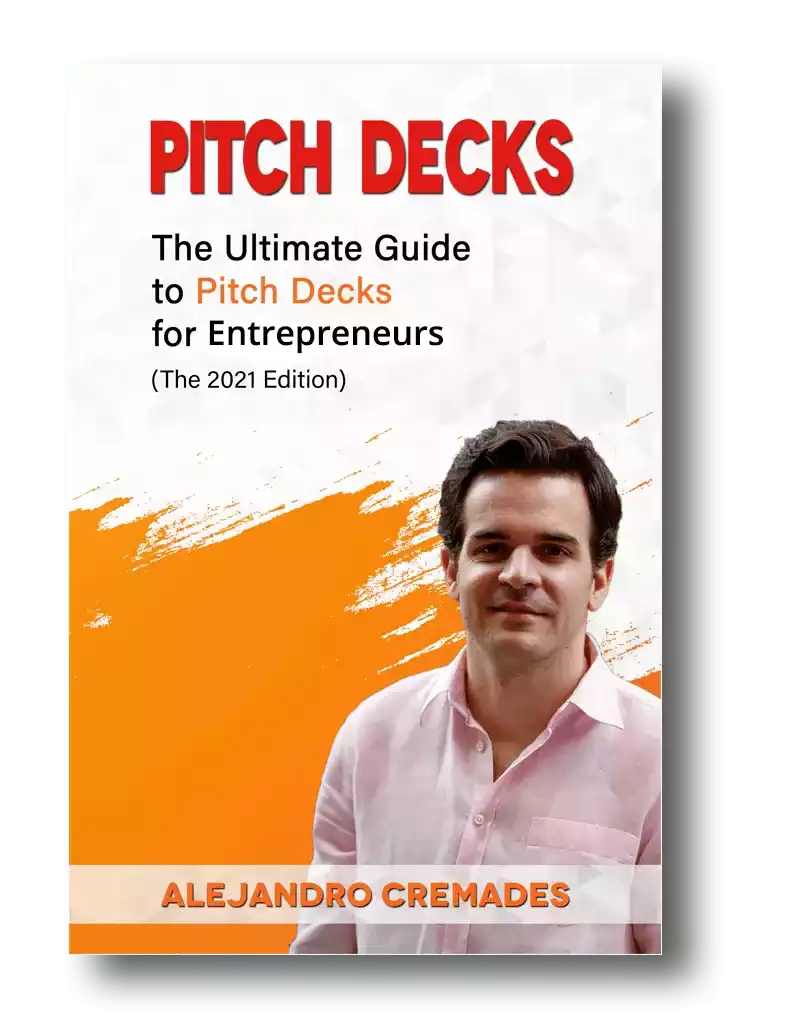 *FREE DOWNLOAD*
The Ultimate Guide To Pitch Decks
Climbing The Mount Everest Of Entrepreneurship
Joe Spector was born under the former USSR communist system. While his parents shielded him from a lot of things and gave him a good childhood, it was a closed society, where you really didn't know there were other options, ways to live, or think.
After spending time living in a tent in a refugee camp in Italy, his family landed in the US. They lived in subsidized housing and on food stamps, while his parents worked hard to provide.
They were both civil engineers. Though his father would put in extra time to make ends meet at the local flea market. A work ethic that Spector carries forward to his businesses today, with a "no one's too good to take out the garbage" mantra.
While others may have focused on the struggle, Joe says he saw he was in a land of opportunity. Where, with a vision, you can be an entrepreneur.
To continue his education, he attended Berkley, then Wharton through his MBA. While he began his career working in investment banking, he quickly realized he was more creatively inclined and didn't really like following rules and being told what to do.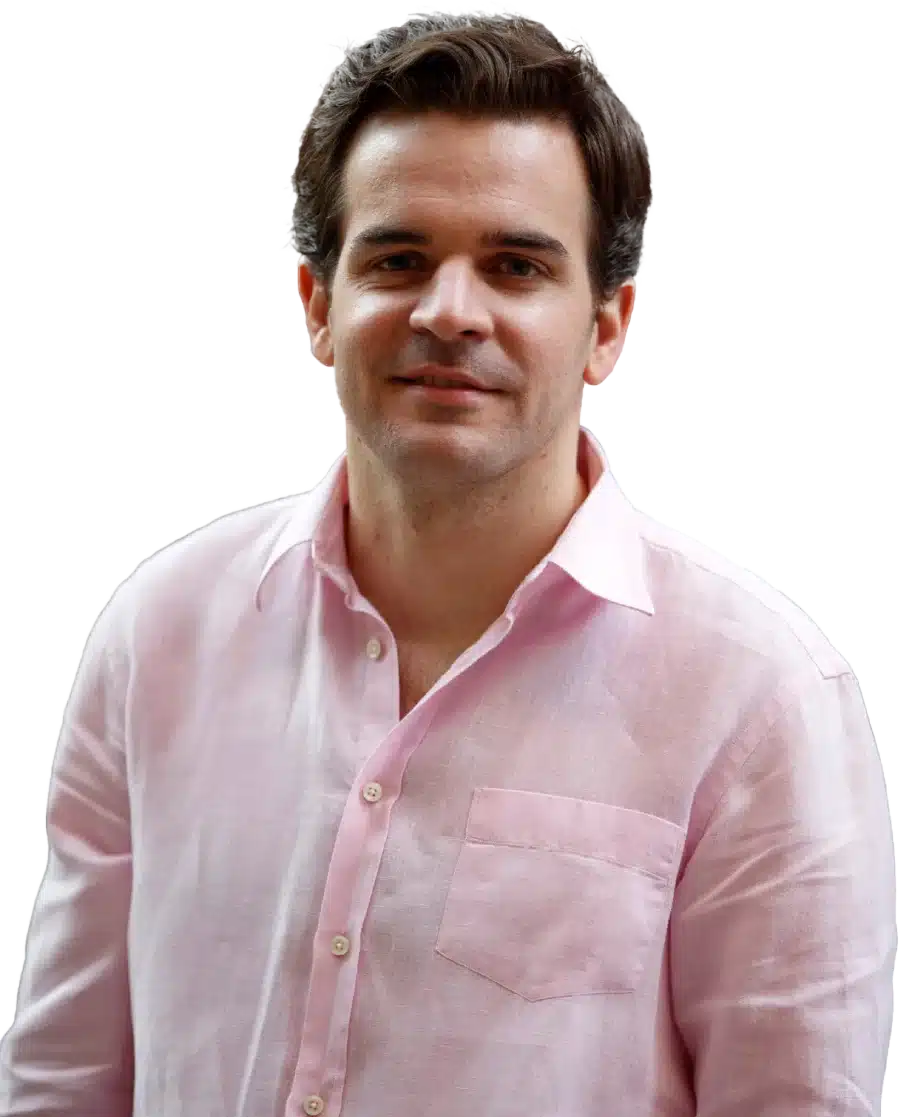 See How I Can Help You With Your Fundraising Efforts
Fundraising Process : get guidance from A to Z.
Materials : our team creates epic pitch decks and financial models
Investor Access : connect with the right investors for your business and close them
Business Plan Competition At Wharton
It was a business plan competition at Wharton business school that really set him on the trajectory into entrepreneurship. There he found that there were others like him.
Those crazy enough to have their own business ideas would find the courage to pursue them. It was a reality that just wasn't possible in communist Russia.
Still, while he has enjoyed working in startups that have gone incredibly fast, he likens entrepreneurship to climbing Mount Everest. It is about setting your sights on reaching the top, and just setting out, taking one step at a time.
In fact, some of his top advice for others considering launching their own businesses today is to begin building your network and soaking up as much learning as you can for others to prepare yourself for the journey as a CEO.
He recommends getting into more experiences and situations where you can talk to more people that think differently. Then gain the confidence that you can be an entrepreneur too.
There is no single path to entrepreneurial success or being the CEO of a successful startup. You may be more or less of an introvert, or have a different background. What matters is being able to get the results.
Building A $200M In One Month
When Joe Spector met Andrew Dudum of Atomic, who is co-founder and CEO of Hims & Hers, he knew he wanted to work with him.
Make sure you also check out Andrew's appearance on the Dealmakers Podcast for a power-packed and insightful episode.
Joe just kept persevering until Andrew gave him an opportunity. He said there was a hair loss thing that Joe could work on. He jumped on the opportunity.
Their launch weekend brought in $1M. Within a month, they hit a $200M valuation. They rode that all the way through an IPO, and a $2.3B valuation. A company that may still be one of the fastest growing out there.
Storytelling is everything which is something that Joe Spector was able to master. Being able to capture the essence of what you are doing in 15 to 20 slides is the key. For a winning deck, take a look at the pitch deck template created by Silicon Valley legend, Peter Thiel (see it here), where the most critical slides are highlighted.
Remember to unlock the pitch deck template that is being used by founders around the world to raise millions below.

Access The Pitch Deck Template
Your email address is 100% safe from spam!
Running With Hims & Hers
Joe saw that Hims was a good idea to run with, but a very hard one. A space that was highly regulated, yet very ripe for disruption. Especially with the incumbents doing a terrible job of branding.
They hit the ground running, and being easier to raise a lot of capital at the time gave them a lot of runway, and the ability to be creative and go big with their ad campaigns.
Prior to the IPO, he says that they raised around $500M. While in good times, many people may want to throw money at you, he warns that money always comes with a price.
You should always be negotiating the terms. You want a good valuation, but the least dilution. You also want investors who are partners that are really going to be helpful for your business, and not to be a distraction.
Of going public, like many other entrepreneurs, he describes it as a surreal moment. One that then brings a lot more regulation, and professionalism in your company.
Reimagining Pet Health
After Hims, Joe decided to apply his experience to transforming the pet health space, with his latest startup, Dutch.
Dutch brings together veterinarians and pet owners via video appointments and online prescriptions. All for a fraction of the cost of traditional vets for pet parents. While actually helping vets to enjoy a better living than they are used to.
Listen in to the full podcast episode to find out more, including:
How Dutch is transforming this space for vets and pet parents
How the fundraising landscape has changed
The keys to growing a successful global startup
SUBSCRIBE ON:
Facebook Comments