Davis Siksnans built his own unicorn startup before becoming an investor to help other entrepreneurs maximize the potential of their own ventures.
On the Dealmakers Show, Siksnans talked about his process for testing and vetting business ideas, the advantage of not starting up in the US, private equity versus VC funding, structuring your company to be able to raise outside capital, why not to incorporate your company in California, optimizing customer acquisition costs, and what he's investing in now.
Listen to the full podcast episode and review the transcript here.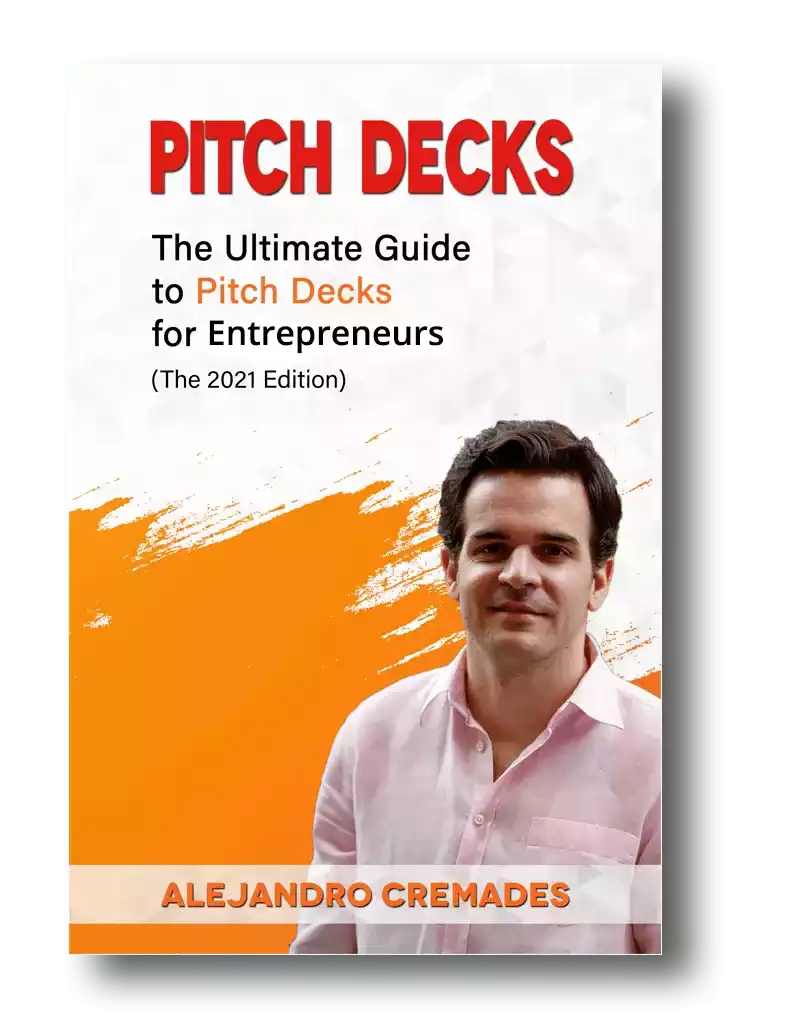 *FREE DOWNLOAD*
The Ultimate Guide To Pitch Decks
Validating Your Business Ideas
Davis Siksnas was born in Latvia. Right when the country was gaining its independence after the fall of the Soviet Union.
The internet was just taking off. Even before he could get internet at home, he would go down to the local library, download materials, bring them home, and think about computing all night. Eventually, he taught himself to code in his own bedroom.
His cousin, who was more advanced in his software development, began helping him over Skype. At just 17, his cousin becomes the first iOS developer at a local company. Davis was able to get hired there at just 18.
He says that he has always wanted to study in the US. He finally got a scholarship to come and attend Wisconsin University. Where he found he could blend learning business and software development. He especially made sure to take advantage of marketing and other courses that would help him promote his own business in America later on.
Right after college, he began testing business ideas. He's worked on over 100 of them. Though he may have taken a rather different approach to many. Often firing off five or more at the same time to see which had legs.
There were no VCs in Latvia back then. So, they would just test ideas that they could bootstrap with a small amount of money.
It all really came down to developing an MVP, getting it into the market as quickly as possible, and testing customer feedback.
Often that meant throwing up a landing page, emailing out a link to their database, and seeing how many people signed up. Then if it was enough, investing another three to six months in building the real product and testing it more.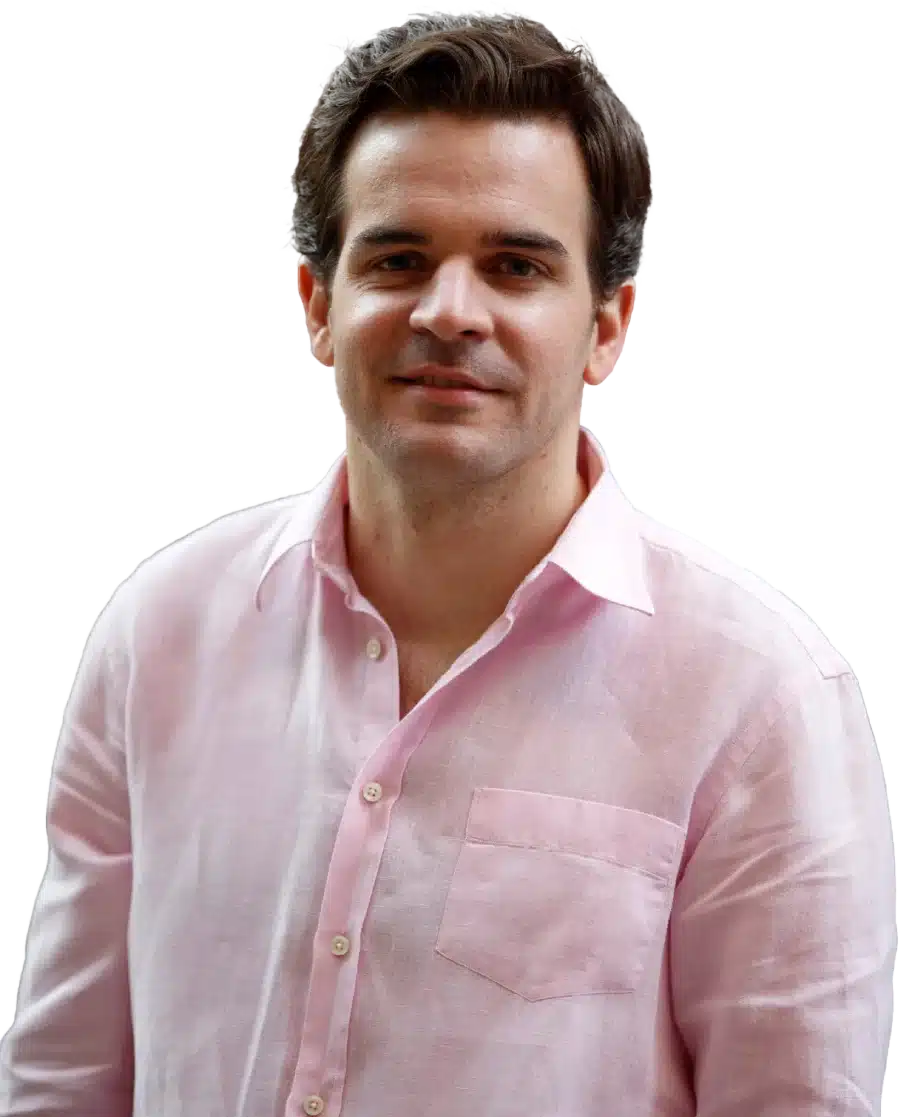 See How I Can Help You With Your Fundraising Efforts
Fundraising Process : get guidance from A to Z.
Materials : our team creates epic pitch decks and financial models
Investor Access : connect with the right investors for your business and close them
Building Unicorns
Printful was one of these ideas and tests which really turned into a runaway success. It was born out of a need that had for another idea and needed a print-on-demand solution. Between Shopify, Woocommerce, and other emerging e-commerce marketplaces, there were thousands of other businesses with the same need that they had.
Even through bootstrapping, they quickly became profitable. They kept reinvesting from cash flow, then, with strong revenues, were able to obtain bank loans. Ultimately creating a software and hardware business.
They had one founder in the US but found that operating out of Latvia was actually a huge advantage in being able to recruit amazing talent.
They managed to blend their company culture between continents with trips between the countries. At least until COVID lockdowns hit.
However, they found that within just three weeks, their sales shot back up again, and they had to finally go out and raise money to capitalize on the huge growth opportunity that they had.
Venture Capital Versus Private Equity
Davis says that they had been exploring their options for an IPO or funding for a while. They knew that venture capital firms were looking for 10x to 100x returns. Versus private equity firms that would be happy with 3x to 5x returns.
They determined it would be easier to work with private equity and leverage one big investor instead of multiple investors.
They were also profitable and had a strong financial history. Which isn't always what VCs are looking for.
It took them six to eight months to finalize the transaction between due diligence, finishing the financial year, and getting acceptable audited financials.
They also rearranged their corporate structure. No one wants to invest in a California-registered company. The taxes and other rules are just too ugly. So, they chose a Delaware company. Which is much more attractive to sophisticated investors for several reasons.
They also had a subsidiary in Latvia, which has no corporate income tax on profits.
Additionally, they shifted the company from an LLC to a C Corp, which many investors seem to prefer.
From Entrepreneur To Investor
After getting Printful to a stable place, and bringing in new executives, Davis ended up making the switch to investing in other startups.
Today, he is looking for other entrepreneurs with good products, who are ready to scale and go international. Those who can benefit from his experience with building his own billion-dollar company. As well as who can benefit from $100k to $1M in capital to fuel their next step.
Storytelling is everything which is something that Davis Siksnans was able to master. Being able to capture the essence of what you are doing in 15 to 20 slides is the key. For a winning deck, take a look at the pitch deck template created by Silicon Valley legend, Peter Thiel (see it here), where the most critical slides are highlighted.
Remember to unlock the pitch deck template that is being used by founders around the world to raise millions below.

Access The Pitch Deck Template
Your email address is 100% safe from spam!
Listen in to the full podcast episode to find out more, including:
What Davis Siksnans is investing in now
Testing your business idea
How to optimize your customer acquisition costs
SUBSCRIBE ON:
Facebook Comments