Hristo Borisov is on a mission to build the world's biggest bank without holding a single dollar. So far, his company Payhawk has raised $240M and is growing incredibly fast.
Borisov shared his personal journey of going from engineer to founding, financing, and growing his unicorn tech startup on the Dealmakers Show. Including building a winning team, how Payhawk is transforming the finance space for businesses, and how they overcame62 investor rejections in one early round. 
Listen to the full podcast episode and review the transcript here.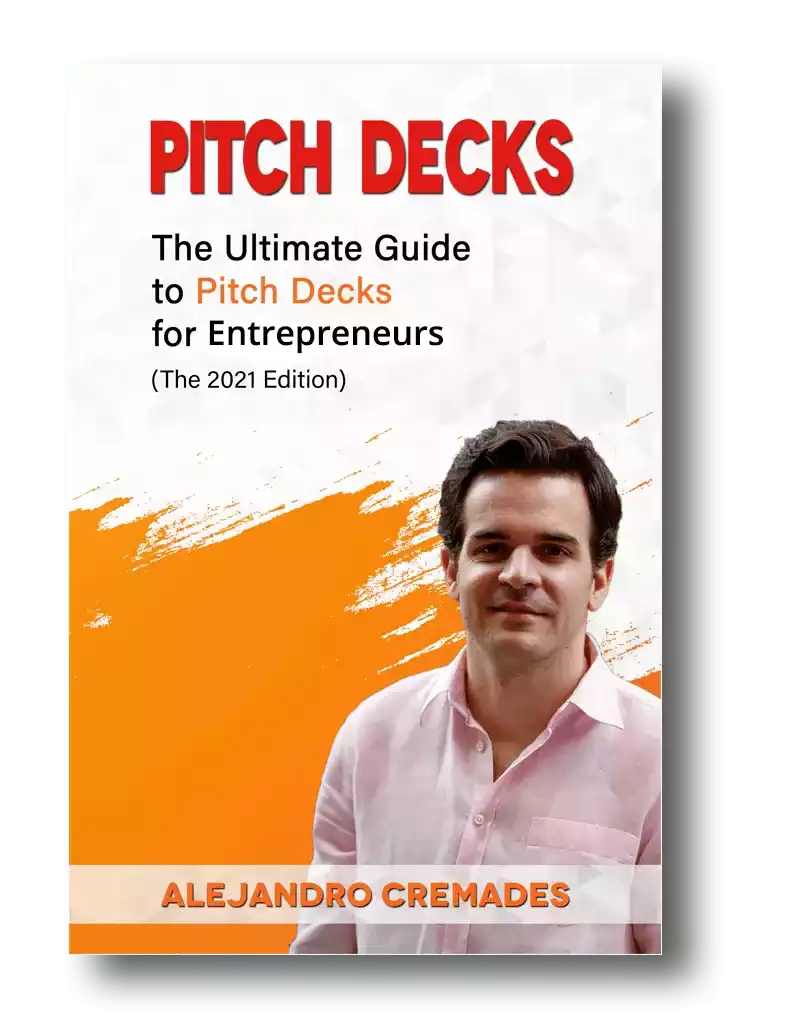 *FREE DOWNLOAD*
The Ultimate Guide To Pitch Decks
Here is the content that we will cover in this post. Let's get started.
Starting Up In Bulgaria
Hristo Borisov grew up in Sofia, Bulgaria when the country was transitioning out of socialism, and into a democracy. 
He says that it is not a transition that happens instantly overnight. The infrastructure wasn't really there, and it was a bit of a wild time. 
All of a sudden, you could have fun traveling and doing things that you couldn't ever do before. There was really no crime. So, parents were comfortable letting their kids go anywhere in the city, at any time of the day, even at 13 years old. 
Perhaps one of the most significant differences was that they completely skipped dial-up internet. They went straight to fiber internet around 2002,meaning that they had blazing fast internet far before much of the western world. Faster than many have today. Even going to the UK to study felt like going back in a time machine to a really horrible internet experience.
Hristo began reading about computers far before he ever got his hands on one. In 1996, he got his first Bulgarian-built 16-bit computer at home. He taught himself programming and threw himself into computing. 
After his studies, he went right into working as a software engineer.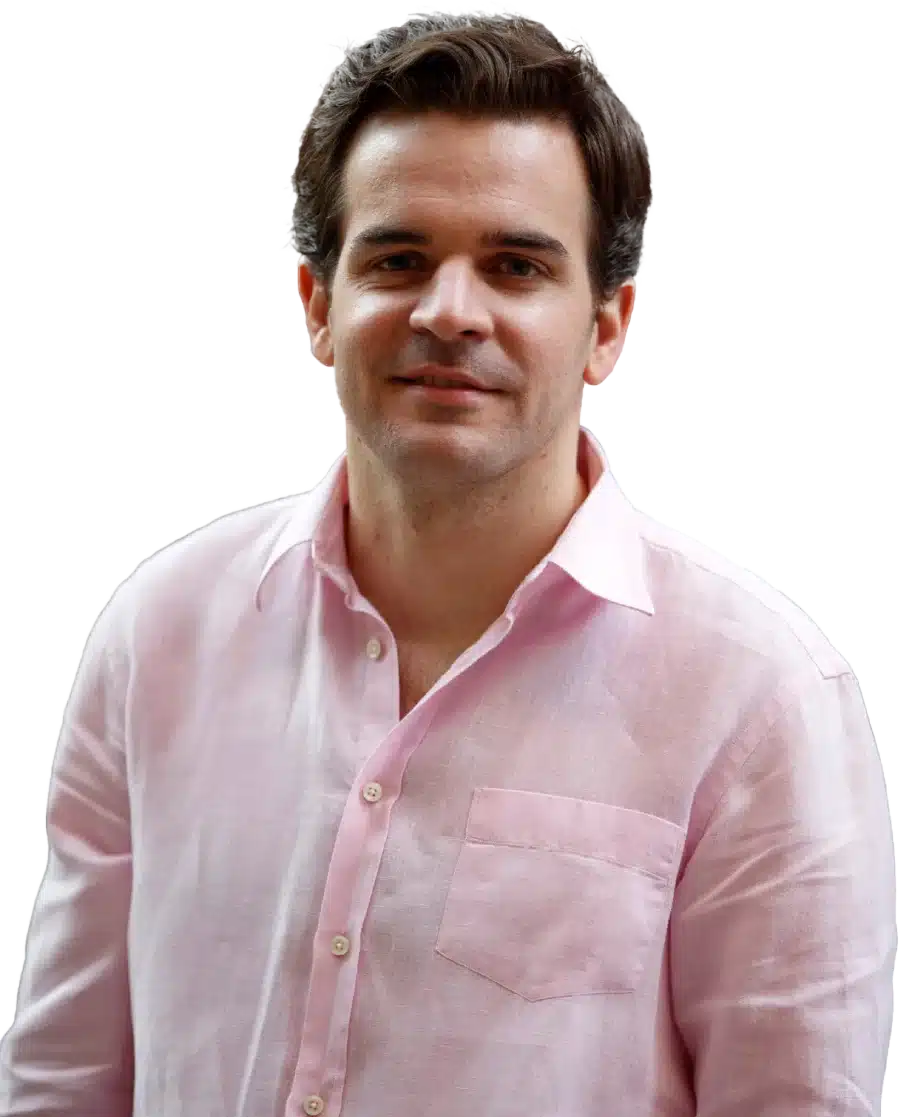 See How I Can Help You With Your Fundraising Efforts
Fundraising Process : get guidance from A to Z.
Materials : our team creates epic pitch decks and financial models
Investor Access : connect with the right investors for your business and close them
Intrapreneurship
As many others have found, incubating your startup, or at least beginning to be able to flex your entrepreneurial muscles within the safety of another company, can be a great way to start. 
He spent 10 years working at this company. He joined in 2007 when there were only around 70 employees. By 2014, they had grown to a team of 850 and his own job kept changing every six to 12 months. The company was adding so many engineers, and they were high quality, too.. The company was building tools for other developers so a talented workforce was essential. 
Hristowas incubating and building products within the company. Including those that would compete with the likes of IBM and Microsoft. It was his first taste of what it is like to be a small business going up against incumbent giants, and larger, well funded competitors who have a head start.
He learned a lot about strategy, creating a healthy work environment, building products, and creating strong teams. 
Specifically, he discovered the 'holy trinity' of forging a great team. That is a great Product Manager, engineer, and UX person. He says that if you nail these three people, "everything is possible." 
The company grew to have a community of five million developers. Then was acquired and went public. 
Hristo stayed on for another four years and was able to build and incubate his own internal startup. They permitted him to recruit anyone leaving the company and bring them onto his own team. They were building chatbot technology well before what IBM was doing with Watson. 
However, the company's CEO decided to take a more aggressive path with acquisitions instead of waiting for internal innovation. 
Payhawk
At this time, Borisov was just about to see his first daughter born. His wife went on maternity leave as Hristo shared his ambitions to start a company of his own — which might also mean not bringing home a salary for the next couple of years.
He decided that the best way to do this was just to go all-in so failure was not an option. 
He already had the experience of building products. It was just a matter of choosing a big market. He had learned that to be successful and have a big company, you must have a big problem to solve, in a very big market. He found that at the intersection of software and finance.
Hristo was able to pull together his previous engineering team, along with former coworker Boyko Karadzhov as cofounder. Then Konstantin Djengozov became third cofounder and CFO. 
They hit the ground running with a corporate card product and their startup Payhawk. 
What put them ahead was looking beyond just company cards. There were already a couple of players working in the card space. And Hristo saw how everything came together, or didn't. Often companies were piecing together five or more tools and pieces of software to get the jobs of managing their spending, cards, and bookkeeping done. These companies were multiplying that by each country they did business in, which got pretty insane.. Not to mention inefficient and expensive. 
Payhawk offers the ability to bring payments and expense management together in a far more efficient, seamless, and simplified way. More than that, they offer 3% cashback on card spend, capped at the amount of the customers' subscriptionThis means corporate customers can effectively offset the total cost of their subscription with their spending rewards. That's a deal that seems pretty hard to beat.
Many companies have seen the positive impact of using Payhawk and it's grown 22% month over month. A success story that's seen the company raise $240M. Still, it hasn't been an easy ride, and Borisov said it took 62 investor rejections to land the funding they needed.
Storytelling is everything which is something that Hristo Borisov was able to master. Being able to capture the essence of what you are doing in 15 to 20 slides is the key. For a winning deck, take a look at the pitch deck template created by Silicon Valley legend, Peter Thiel (see it here) where the most critical slides are highlighted.
Remember to unlock the pitch deck template that is being used by founders around the world to raise millions below.

Access The Pitch Deck Template
Your email address is 100% safe from spam!
Listen in to the full podcast episode to find out more, including:
Raising money when you are outside Silicon Valley
The future of corporate finance
Hristo Borisov's top advice for entrepreneurs
SUBSCRIBE ON:
Facebook Comments