John Kim grew up on computers. He has been a pro-gamer and built a gaming company fresh out of university.
John was able to sell that firm for $10M, and start a social gaming site. He pivoted from a social app to his current model that has raised $200M.
Kim was happy to chat on the DealMakers Show, recalling the ride that he has had together, working with his fellow co-founders to build a company.
There are tales of falling short and rising again every time, by finding the grit to never give up.
Listen to the full podcast episode and review the transcript here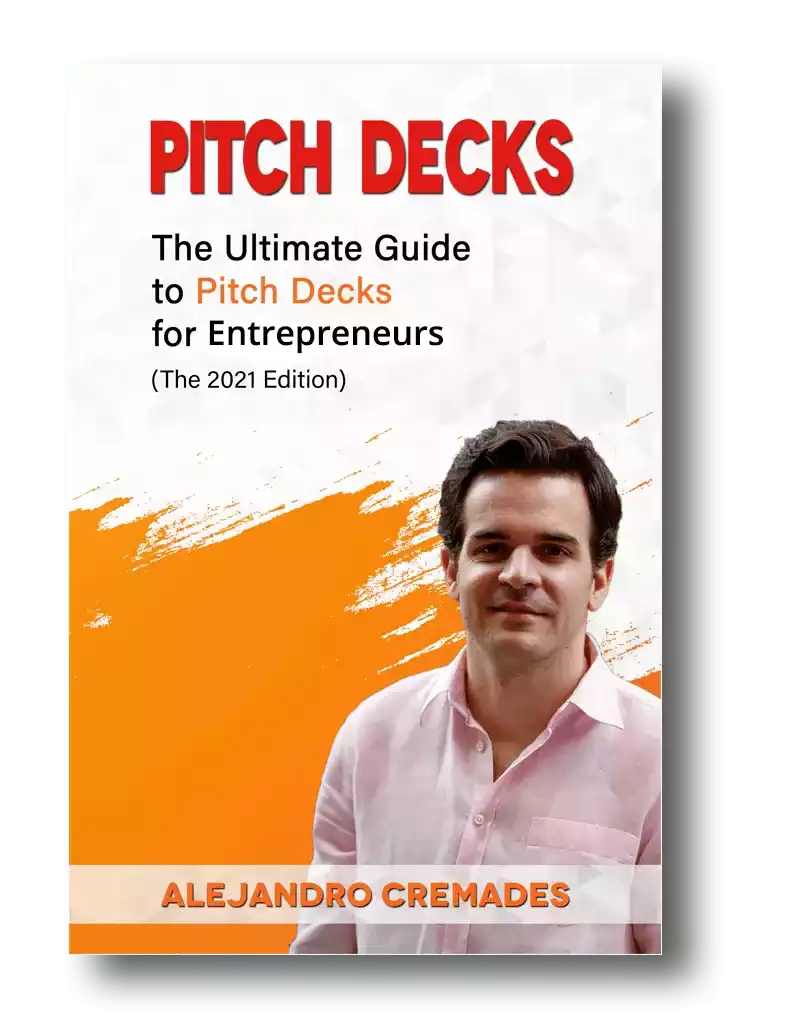 *FREE DOWNLOAD*
The Ultimate Guide To Pitch Decks
Early Life
John grew up in Korea, with a brief spell living in the United States. He entered the world of computers, loved computers, and finally studied Computer Science at the university level.
John was introduced to computers early on, at the age of three. By age five, he was already programming.
His affinity with computers was mostly defined by the games he played on them. He played from age three and went on to play all his way to university.
Kim was in online games and battles. Burning through hundreds of dollars on the hobby before playing professionally.
Shooter games were his favorite. He caught the eye of Samsung, who put on a tournament in Korea that he ended up winning in 2000.
John won several tournaments and never lost a game. Gaming pretty much dominated the first two years of his college education, where he won world competitions.
After some soul searching, he decided to pass on military service by working as an engineer for Izzy Soft, a substitute for the country's mandatory military program.
John learned many skills during that stint, such as building products with much traction, getting feedback from clients, discovering customers, and making scalable products.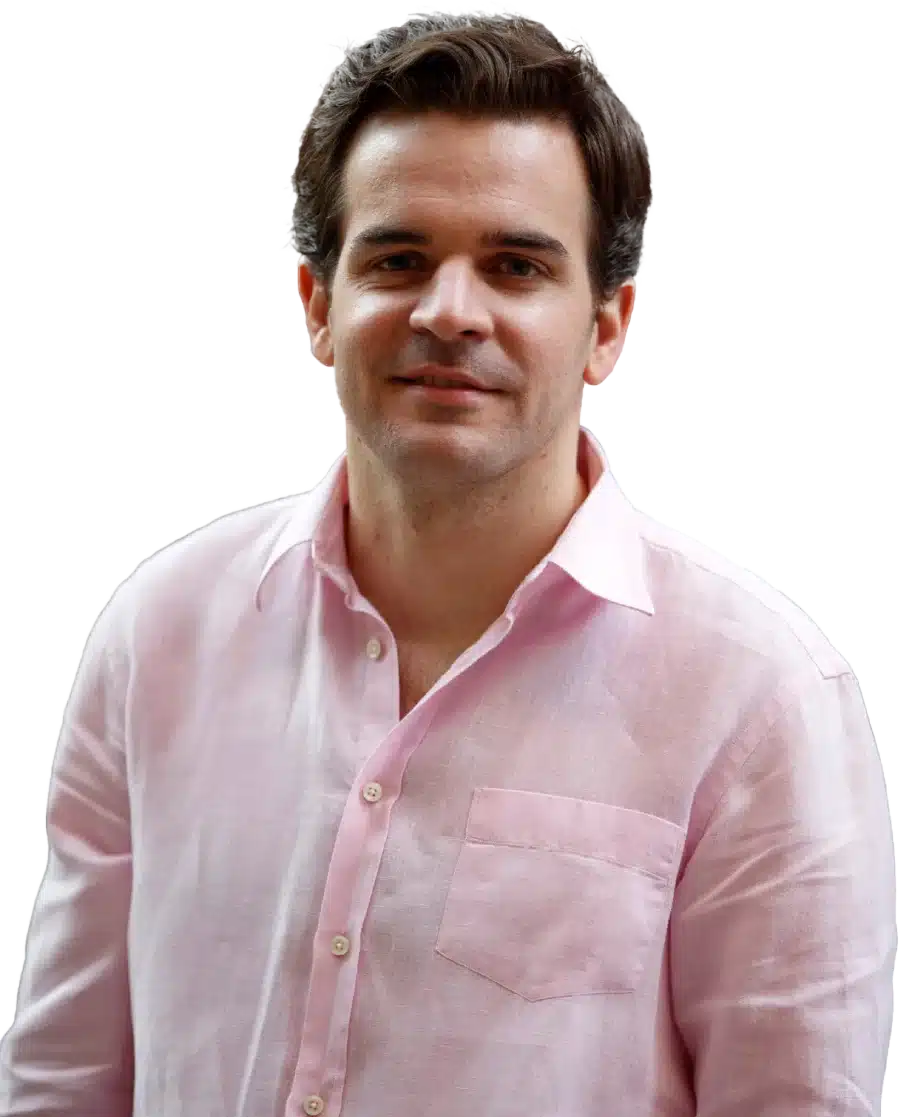 See How I Can Help You With Your Fundraising Efforts
Fundraising Process : get guidance from A to Z.
Materials : our team creates epic pitch decks and financial models
Investor Access : connect with the right investors for your business and close them
Testing the Waters
After completing his degree and developing the necessary skills from his stint at Izzy soft, John opened his first business, Paprika lab.
The company's success relied on Web 2.0, creating an English service with a global target market.
The company had a bunch of users in Brazil, but due to the 2008 financial crisis, they were unable to find investors in Korea.
Leveraging his background in software engineering and experience in the gaming industry, John pivoted the company towards social gaming.
In just four and half years, the company had over 5 million users globally. After lots of reflection, John had changed his philosophy to wanting to create more value for the customer.
So, he looked for an exit. He was able to consult a large Japanese firm that was moving to Korea and reached an agreement. His company was bought by a Japanese firm, GREE, for $10M.
John learned so much about running a business from his first venture and had a windfall of selling the company,. So he decided it was time to start Smile Family.
The product's objective was to create a community of moms to interact with other moms with similar interests and kids.
The founders quickly noticed that moms were trying to communicate with each other using the comment section.
At the backdrop of messaging services like Telegram, everyone was sure that the product everyone needed was a messaging feature.
Unfortunately, there was no open-source or commercial messaging feature that worked with it or could directly be integrated with the app.
The team's developers sat down and decided to build the messaging features from scratch.
Another Pivot
Smile Bird had given birth to Sendbird, but soon the prospects for Sendbird seemed bigger, and the need to pivot was necessary.
The opportunity came to mind after the team tried to get funding through YCombinator. The startup accelerator specializing in funding startups, and which has been instrumental to big names like Airbnb, Dropbox, Reddit, and Twitch.
The expansion was seen as necessary as the company needed to go global and spread its wings from Korea to the rest of the world.
Silicon Valley seemed like the perfect place to get financing, and Y Combinator had established itself as a great platform for a good startup to get funding.
Initial application to Y Combinator to fund the parent company was rejected.
When John came up with the slick idea of sourcing financing for Sendbird rather than the parent company they were quickly accepted. They still operate as Smile Family.
Funding through Y Combinator was the breath of fresh air that the company was seeking, while they seemed to be on life-support through bootstrapping.
Bootstrapping was necessary as the company had run out of seed financing. The process was made more difficult as investors were against a Delaware filing in the bid to give the company a US registration.
Which lengthened the process and strained company resources.
A fair amount of challenges faced the company. So much so that Y Combinator had suggested that they lay off key staff.
This could be a catastrophic move to make as each member was responsible for critical departments such as Android, iOS, or servers.
Investing Personal Funds into the Company
John decided to keep the company afloat through personal funding as they were raising funds through Y Combinator.
The firm has successfully raised capital and expanded over the years. They've now been through seed financing, a seed extension, and Series A through C rounds.
Collectively raising over $200M. The firm's success is rather remarkable, considering it almost fell apart with founders almost falling out due to the pressures.
Storytelling is everything which is something that John Kim was able to master. Being able to capture the essence of what you are doing in 15 to 20 slides is the key. For a winning deck, take a look at the pitch deck template created by Silicon Valley legend, Peter Thiel (see it here) where the most critical slides are highlighted.
Remember to unlock the pitch deck template that is being used by founders around the world to raise millions below.

Access The Pitch Deck Template
Your email address is 100% safe from spam!
Listen in to the full podcast episode to find out more, including:
Reinventing the pitch deck after many rejections
Holding a team together when they face divergent interests
How to successfully exit a company and make a profit
How to successfully expand the company when cash-starved
Talking to investors and how to raise capital from a pitch deck
His top advice on how to set the right priorities for the business
SUBSCRIBE ON:
Facebook Comments