Justin Borgman was born in Chicago and was raised in Acton, Massachusetts.

He went through public school with a big dream to change the world one day. He learned a lot from his mom. In high school, he was the studious type, and went onto college and an MBA where he found the "eureka" moment to change data analytics for good.

Justin was recently on the DealMakers Show to share his journey and lessons in entrepreneurship. We talked about tech, scaling, and frugal money management skills to take your small idea to becoming a multimillion-dollar business.
Listen in to the full podcast episode and review the transcript here.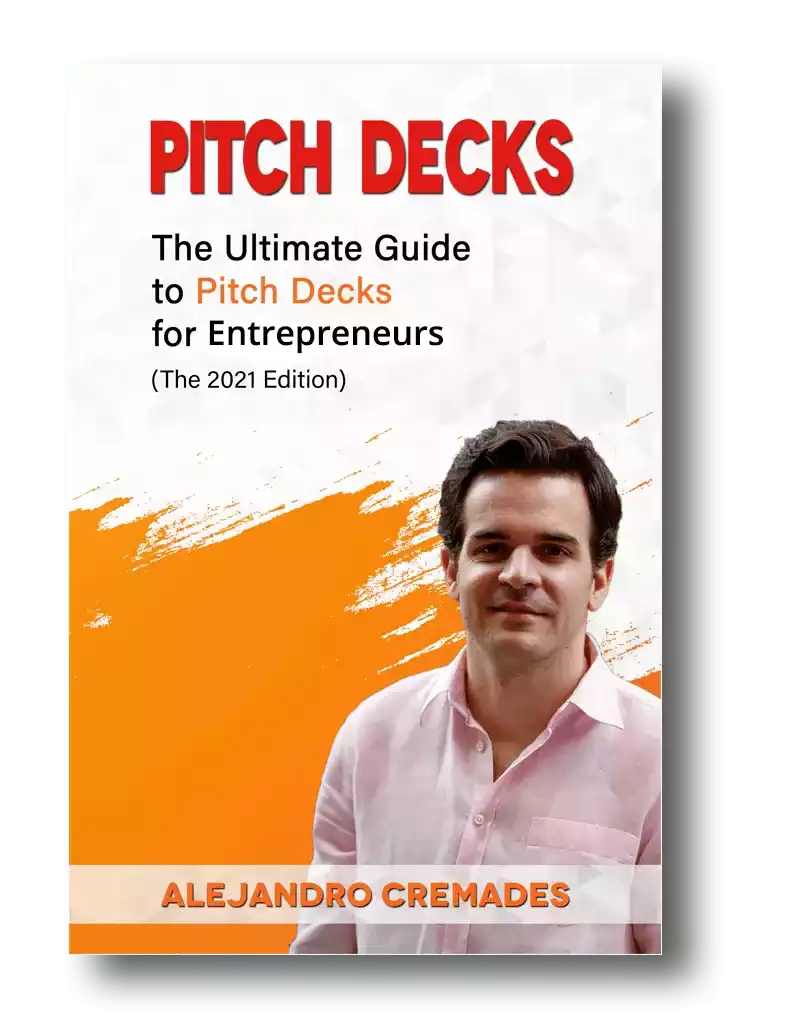 *FREE DOWNLOAD*
The Ultimate Guide To Pitch Decks
Here is the content that we will cover in this post. Let's get started.
Early Life
Justin was born in a humble family and stayed with his mom in the small town of Acton, Massachusetts. He went to public school through junior high and high school.

In high school, he became intrigued and fascinated by computers and what they could do. As a teenager he was already teaching himself to program. He was among the first adopters of Linux when Red Hat was new.

Along with computers, he had a fascination with the large tech companies that were being created and the power they had over the world. Such as Cisco, Microsoft, and Google.
It is the large companies that ultimately sowed the seed of entrepreneurship into him.  His mind was pretty made up that there were two paths to changing the world: politics or entrepreneurship.

However, he understood that becoming a politician may lead him to some compromises or make him lose his soul along the way. The choice was rather clear, only the path wasn't.

Since the path was unclear, he went on with education finishing high school and taking a computer science degree, and graduating the same year that 9/11 took place.

Defense contractors were everywhere looking to recruit talent, and so he inevitably went on to work for Raytheon and later Lincoln Labs.
While he worked for these big firms, he still had his dreams, so he took up his MBA at Yale. While studying for the MBA, there was a team of computer scientists who wrote a paper called HadoopDB. It is this paper that turned out to be the blueprint and idea for his first startup Hadapt, and how he met his co-founders.

Hadapt's business idea was to take Hadoop, an open-source data platform for storing and managing large amounts of data, and add software to analyze this large amount of data.

Justin got the team to commercialize the idea and founded Hadapt to be their first business.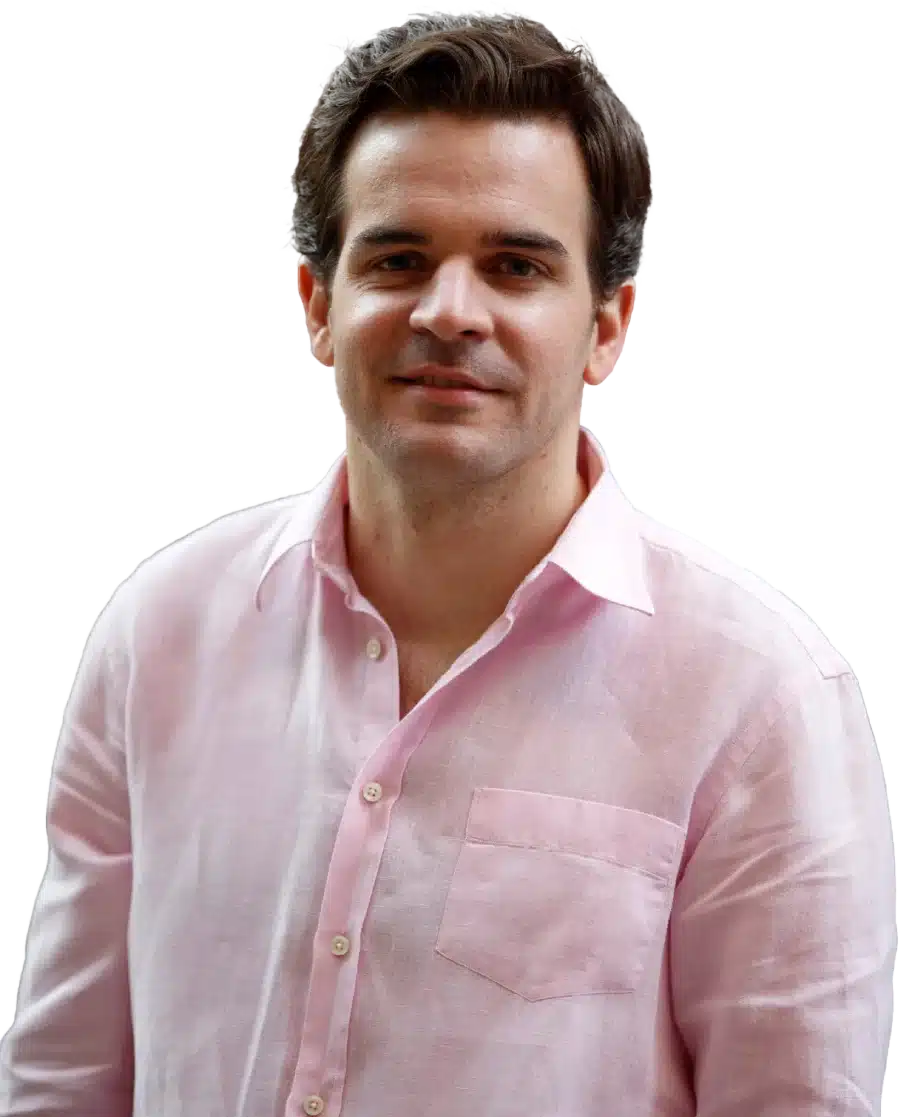 See How I Can Help You With Your Fundraising Efforts
Fundraising Process : get guidance from A to Z.
Materials : our team creates epic pitch decks and financial models
Investor Access : connect with the right investors for your business and close them
Hadapt
Hadapts' idea was to create a proprietary technology that would be built to work on Hadoop to make it easy to access and analyze data using SQL.

The model involved charging clients on the number of machines that were using the Hadapt technology. Since so many machines were already using Hadoop, it was easy to scale and get a large clientele that enabled the business to grow.

The business got a lot of adopters, and soon angel investors and series A investors were swooping in to fund the idea. 
The company was started in 2009, integrating SQL and Apache Hadoop.

In 2011 they attracted series A investment from Bessemer Venture Partners and Norwest Ventures. The round was extremely successful, with the company raising around $17M.
Storytelling is everything which is something that Justin was able to master. Being able to capture the essence of what you are doing in 15 to 20 slides is the key. For a winning deck, take a look at the pitch deck template created by Silicon Valley legend, Peter Thiel (see it here) where the most critical slides are highlighted.
Remember to unlock the pitch deck template that is being used by founders around the world to raise millions below.

Access The Pitch Deck Template
Your email address is 100% safe from spam!
Four years after the creation of the company, it was ultimately acquired by Teradata for around $50M. This time had given Justin a lot of experience at the helm as the CEO of a startup.
The acquisition turned out great, reducing the pressure on Justin and allowing him to see new opportunities.

At Teradata, he worked under Scott Newell, the president of Teradata. The president gave him leeway to discover the future of data warehousing.

While in this role, he met creators at an open-source project at Facebook. The project was called Presto and later renamed Trino due to some trademark changes.
In the project, he examined the prevailing data model that one had to move data into a central repository before analyzing it, which is ultimately how Hadapt worked.

The project was essentially trying to make it possible to query data without wasting resources moving it. The project got him acquainted with creators at Facebook as they worked on an industry-transforming technology.
Starburst
Armed with the knowledge he had gained as an entrepreneur, new friends from Facebook, and the urge to do things better, Justin got together in a group of twelve to found Starburst.

The project entirely relied on bootstrapping from the twelve founders. They had $3.3M to keep the company operational. 
Many founders who were knowledgeable made it possible to build the product quickly. The team had to learn to compromise while working together as they were all knowledgeable with different ideas on how to run the company.

The company has two revolutionary products, Starburst Enterprise, and Starburst Galaxy. 
The reception to the product was so exceptional that they needed to grow quickly. That, coupled with a nudge from Mike Volpi, made it necessary for the company to go for investor-backed funding. 

The company has so far raised $164M in investor funds but has remained very frugal, only using the funds when necessary, with the revenues quadrupling and tripling each year.

Justin is very methodical in choosing investors and takes time to research their previous records beyond what investors share before working with them.
Through effective management, Starburst has managed to grow its employees through the pandemic, going from 20 to 30 employees pre-COVID to 320 employees.     
Listen in to the full podcast episode to find out more, including:
How to handle business in a pandemic
Nurturing your dreams early on and working to become better
Spotting good ideas and implementing them to create a business
How to handle large numbers of cofounders successfully
How to build better by bootstrapping a startup
SUBSCRIBE ON:
Facebook Comments