Tomer Tagrin has raised hundreds of millions of dollars for his startup which is empowering large brands and entrepreneurs alike to stand out and win online. 
During our interview on the Dealmakers Podcast Tagrin talked about broken reviews, product market fit versus scalable startups, pitching Bessemer, the keys to success, hiring and culture, and unicorns versus flamingos.
Listen to the full podcast episode and review the transcript here.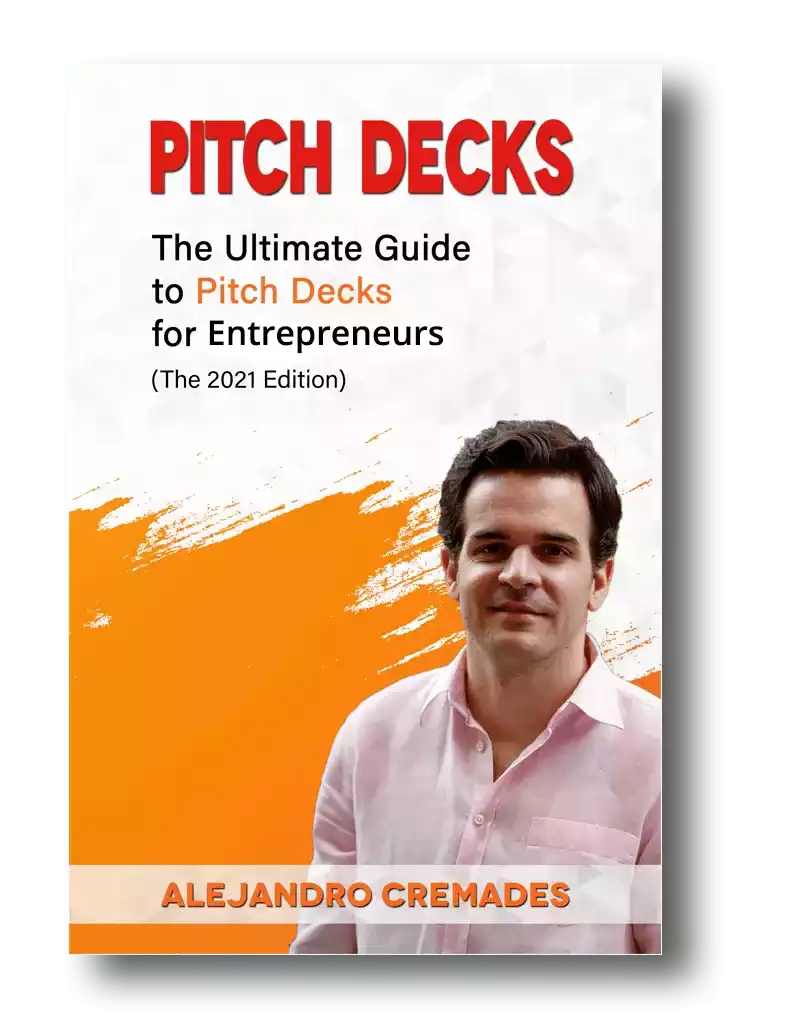 *FREE DOWNLOAD*
The Ultimate Guide To Pitch Decks
Here is the content that we will cover in this post. Let's get started.
Tennis: It's A Lot Like Entrepreneurship
Tomer Tagrin was born and raised in the Startup Nation. Tel Aviv in particular has become known for innovation and minting tech entrepreneurs. 
In addition to the Boy Scouts, much of his youth was spent playing tennis. A sport that has a lot in common with becoming an entrepreneur. Tomer describes it as a "a very tough game mentally, because you're alone. All the blame, and all the glory is on you."
In the early 90s his father brought home a computer. He spent a lot of time figuring out how it worked. Early versions of messaging, the internet and gaming inspired him to learn to code, and ultimately earn his degree in computer science.
Israel has mandatory military service. Tomer found himself in the artillery division, and his now cofounder Omri Cohen spent his time in the infantry. It was a period which taught them a lot about their abilities to take on challenges and find solutions, as well as to reach their targets. Even if it required a lot of resilience. 
After the army he threw himself back into computers and spent some time working at Intel.
Bad Customer Experiences Often Birth The Best Business Ideas
Omri and Tomer's startup Yotpo is the result of a bad online shopping experience that was based on fake reviews. 
That experience inspired them to do something to try and fix the system of fake reviews, and try to find a way to bring trust and authenticity in reviews back to the internet. 
They've worked through several iterations and half a dozen products. They've gone from B2C to B2B, to generating content, building on top of SHopify's APIs to creating widgets and more. 
Yotpo is all about helping their customer brands to win over shoppers. Today, that is focused on accelerating growth through solutions for reviews, loyalty, referrals and SMS marketing. Their clients include Patagonia, Brooklinen, Steve Madden and 1-800-Flowers. They integrate with Shopify, Salesforce, Google, Instagram, and more.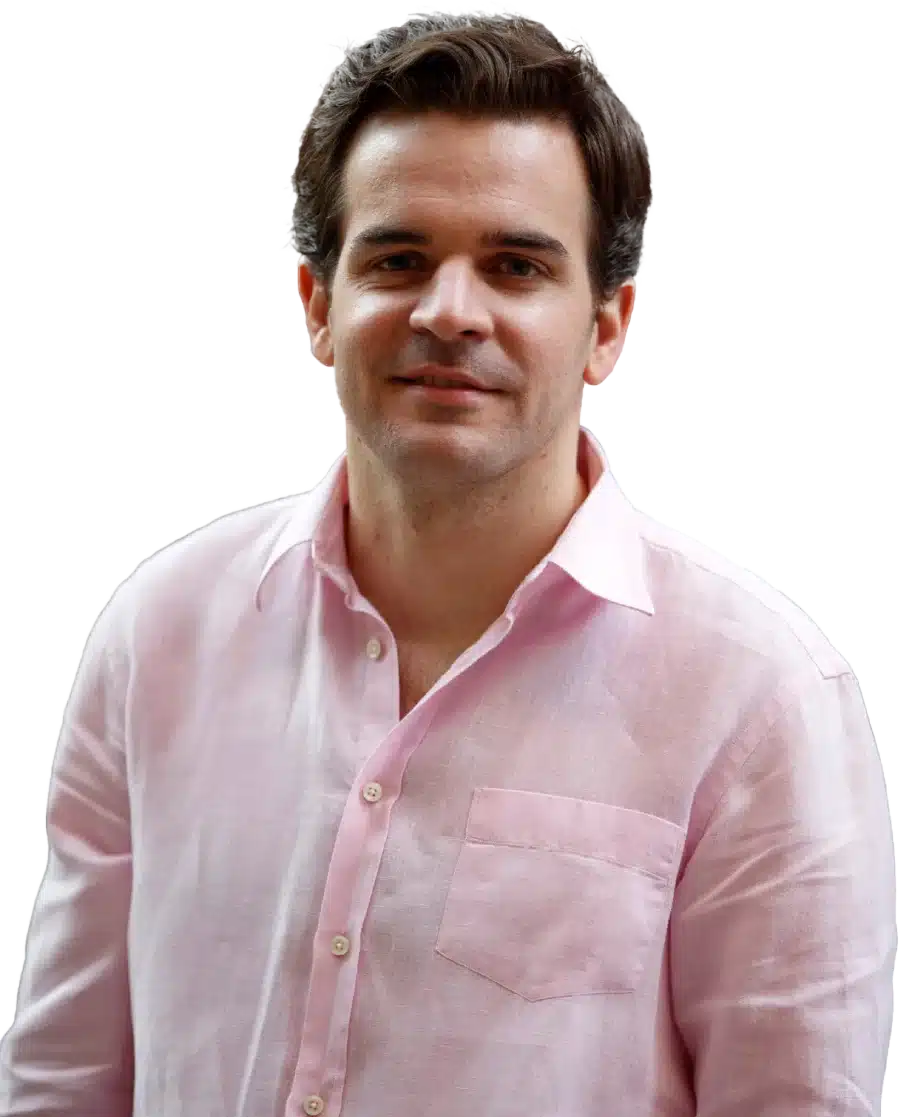 See How I Can Help You With Your Fundraising Efforts
Fundraising Process : get guidance from A to Z.
Materials : our team creates epic pitch decks and financial models
Investor Access : connect with the right investors for your business and close them
Product Market Fit Versus Scale
Tomer says they initially found product market fit in the SMB space. They hit over $5M in annual revenue and managed to raise a good amount of money. 
Then he says they ran into the fact they couldn't really scale beyond that. New players were trying to emerge underneath them, and there was a lot of competition for a small market. 
So, they expanded their vision, is building their own ecommerce marketing platform, bought other companies, developed more products, and turned Yotpo into a $100M a year business. 
They now have a SaaS platform with 300,000 users, and 32,000 paying customers, as well as usage based products. 
Tomer credits a lot of their success to "extreme luck," as well as a good amount of hard work, refusing to give up, key hires, thinking bigger, M&A, good timing, and benefiting from how COVID has changed commerce. 
After years of being turned down by Bessemer, they eventually became one of their biggest investors. Helping them to amass $400M in funding. 
Tomer says fundraising is never easy or enjoyable. Yet, by understanding milestones, and getting good at explaining the why and need, and continuing to put the entrepreneurship in entrepreneurship every day, they made it. 
Storytelling is everything which is something that Tomer Tagrin was able to master. Being able to capture the essence of what you are doing in 15 to 20 slides is the key. For a winning deck, take a look at the pitch deck template created by Silicon Valley legend, Peter Thiel (see it here) where the most critical slides are highlighted.
Remember to unlock the pitch deck template that is being used by founders around the world to raise millions below.

Access The Pitch Deck Template
Your email address is 100% safe from spam!
Hiring & Company Culture
Today Yotpo has a team of around 550. They hope to grow that to 750 strong by the end of the year. 
A big part of their hiring has been in engineers, as Tomer told our audience "we believe that the best product wins." 
This has driven them to keep on investing in hiring. As well as embracing more diversity with geographically diverse centers around the globe. That includes multiple locations in Israel, the US and in Bulgaria.
In spite of their unicorn level valuation, Tomer likes to refer to Yotpo as a "flamingo," instead. Meaning a real business that provides real value to customers, that is unique. 
Culture is of course a big part of that. Tagrin says your culture is the combination of "the people you hire and how you make decisions."
There are three parts to that at Yotpo:
Winning as a team sport
Go big, or go home, and don't be afraid to make mistakes as you are pushing the boundaries
Be a force for good
When it comes to hiring, Tomer says he focuses on conversations that aim to understand candidates' methods of thinking, and whether the culture is a fit for them. They prize hiring people with empathy, a balance of data orientation and customer-centricity, as well as a transparent sense of humor.
Listen in to the full podcast episode to find out more, including:
Tomer's top advice before starting a business
Picking the right type of business to start
The future of eCommerce
Steve Jobs' quotes
SUBSCRIBE ON:
Facebook Comments