Are you looking for some great businesses you can start while keeping your day job? Most people today are looking for ways to augment their existing income streams with side-line businesses.
Some of those have the potential to grow into full-time careers and big businesses of their own too. It is an intelligent way to enhance your cash flow and utilize your idle time for making money.
It also acts as a smart cushion that safeguards your financial condition in case of a job loss or emergency.
The year 2021 brings with it new challenges and opportunities. Anyone who wants to start a new business must take into account the changing business scenarios owing to the pandemic.
This unprecedented medical emergency has changed the dynamics of the corporate world and its operations.
The COVID-19 has influenced the needs, preferences, buying decisions, economic conditions, and consumption patterns of the people. It has had a strong impact on the way businesses earn revenue by selling their products and services.
Existing business entities also need to revisit their strategies and reconsider their environments to sustain these changing circumstances.
In such an environment, anyone who plans to start a new business should be considering something different from the traditional options.
If you too want to start a business while keeping your day job, then here are some great ideas to make your dreams a reality.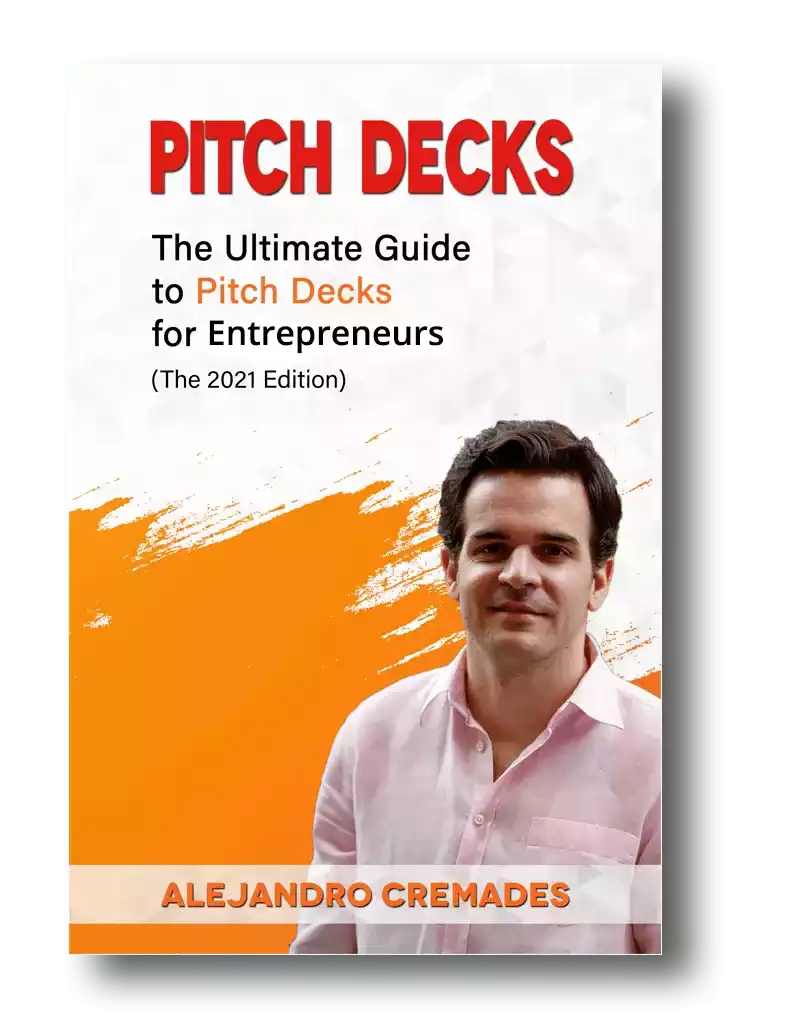 *FREE DOWNLOAD*
The Ultimate Guide To Pitch Decks
Become An Amazon Seller
Amazon is one of the biggest eCommerce companies operating in the world today.
Consider capitalizing on the excessive outreach of the virtual network of the internet and the growing demand for online products and services in the market. And, you too can make some good money by becoming an Amazon Reseller.
The Fulfillment By Amazon program allows you to find products and inventory that can be sold to the consumers in the market.
The key is to search for good bargains online and place them with Amazon for reselling to Amazon users.
You get the profits from the sale while Amazon does the shipping and after-sale servicing. It's one of the great businesses you can start while keeping your day job.
Start a Drop-shipping Business
Drop-shipping is a similar business idea. It allows a person to sell other people's products and services through effective marketing.
The key is to search for products that are in high demand, attractive, and needed by the consumers and sell them to customers through online resources.
The benefit of this business is that you do not need to physically take inventory of the product.
Rather you act as a middle party who takes an order from the consumer, passes it on to the seller and the seller ships the product directly to the consumer.
You can enjoy a certain percentage of the profit and keep on going with this business without making a significant investment or leaving your day job.
Become A Freelance Writer
Having been around for several years, the online freelance writing business has not been much affected by the COVID-19 scenario.
Being a remotely run business, helps you work from home even through the toughest lockdown environments in different parts of the world.
If you have a knack for writing, the grammatical intellect and the creativity, and the skill needed to draft written content and text for online and offline projects, then becoming a freelance writer is a good option.
It allows you to work online in your free hours while keeping your day job intact.
It may seem a little challenging to find new clients at the start. But as your portfolio grows you will start getting more and more business through effective pitching and great writing output.
The key is to start small and grow as you succeed. Once you have built a good client base, you can further grow your business.
You can expand by hiring additional writers and outsourcing your orders.
Start Your Own Web Design and Development Business
With more and more businesses opting to enhance their presence in the virtual world, there is a huge demand for website designers and developers in the market.
In the past year alone, the world has witnessed unexpected growth in the online shopping and e-commerce industry.
Even the smallest of business entities want to float their businesses in the online markets. That's how they ensure higher customer outreach and greater sales.
Existing companies are also working on ways of improving their websites to make them more effective for eCommerce and online sales.
With so many potential clients looking to get their websites designed and developed, there is a great demand for web designers and developers.
If you have the skills and qualifications, consider these great businesses you can start while keeping your day job.
Becoming a contract designer and developer you can slowly and gradually start your own website. You could also start a software development company and hire other people like yourself for more output.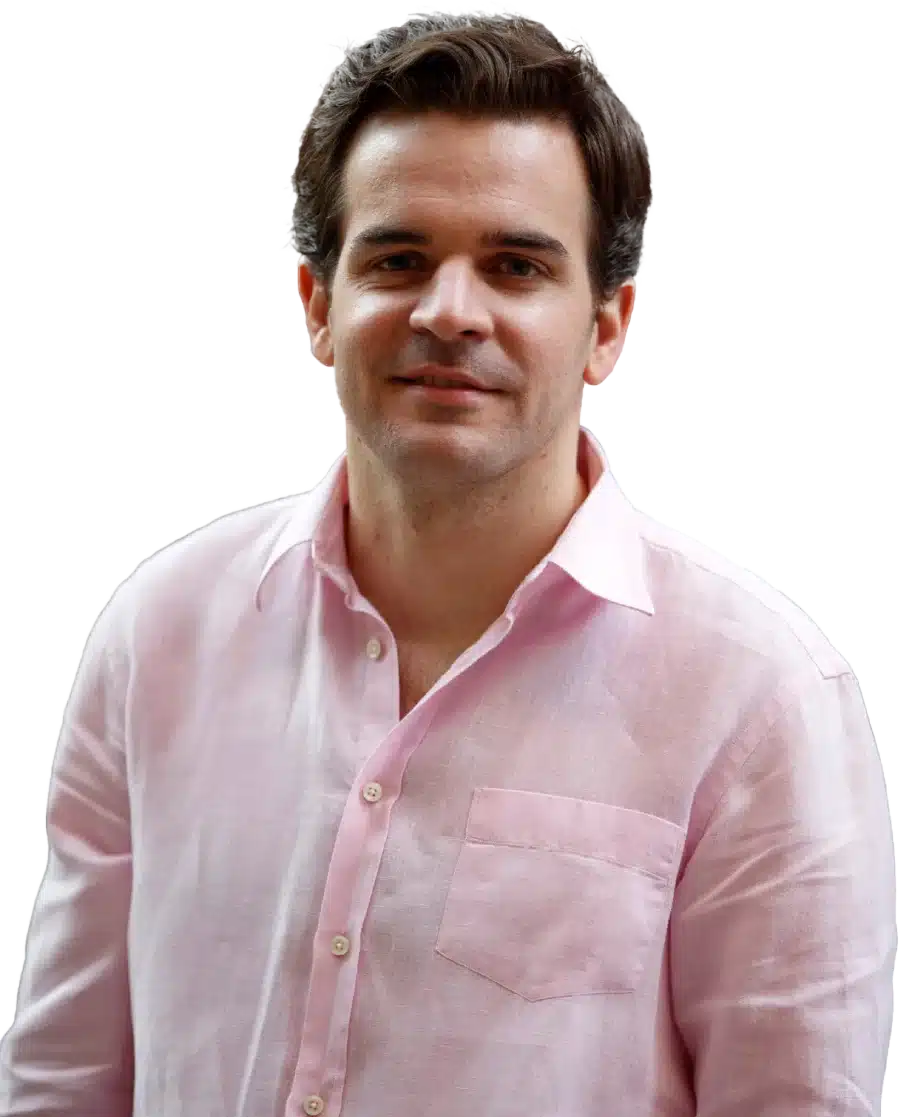 See How I Can Help You With Your Fundraising Efforts
Fundraising Process : get guidance from A to Z.
Materials : our team creates epic pitch decks and financial models
Investor Access : connect with the right investors for your business and close them
Become an Online Teacher
A growing opportunity that has opened up in the wake of the COVID-19 pandemic is becoming an online tutor or teacher.
People with specific qualifications, educational backgrounds, experience, and professional expertise are becoming sources of learning and training for others.
The closure of schools and colleges in high-risk areas, children and young adults are dependent on online resources for enhancing their academic knowledge. They also need resources to supplement their understanding of various subjects.
If you have the capabilities and skills to teach and impart knowledge, you can start your career as a teacher. You'll capitalize on the technology of the internet and smart devices.
Many entrepreneurs today have started their educational ventures providing people the opportunity to learn. People can grow their knowledge without any restriction of location.
You can grow this business further by starting an online website that houses a number of different teachers and online resources.
They provide educational assistance in a number of different categories and disciplines.
Should you look around, you'll find that these are great businesses you can start while keeping your day job.
Whatever may be the side hustle you choose, it is critical that you know how to evaluate a business idea.
Assessing the viability will help you avoid wasted time and effort. For more information on how to do that, you would want to check this video I have put together. You're sure to find it helpful.
Become a Stock Photographer
Ideal for someone who has a creative knack and artistic instinct of a photographer, stock photography allows you to sell your photos and images to clients.
Living in an era of digitalization and information technology, the demand for visual content is unlimited.
Potential clients of stock photography are people who want good images, related pictures, and other visual graphics. They need these media for supplementing their online website content like stories, news, blogs, and other informational text.
Mostly these images are sold through online stock photography platforms that are specialized for the purpose. With huge collections of images in various categories, you have to register with them to become a paid contributor.
This is a good option for making some extra money in your free time while you keep your day job going.
Start Your Own DIY Store
Anyone who has the skill to make DIY goods or creative crafts can sell them online through eCommerce websites like Etsy and Shopify.
There are online marketplaces specialized to empower small handmade goods sellers. They provide them a platform for buying and selling hand-crafted products.
With advanced technology and digital innovation, you can easily market your product. You'll list it in the shop and carry out internal marketing and advertising.
Many entrepreneurs consider Etsy or Shopify as a testing ground for their new products and prototypes.
If you have the skill or hobby to make useful or decorative things using simple supplies and your own craftsmanship, you too can start an online shop.
Any product that has a good market and high demand can be further grown into a full-fledged business. You could hire or outsource the production to other skilled workers.
You can easily pursue this business in your free time off from your day job.
Print On Demand Shop
Like dropshipping, this business also allows you to sell products without keeping loads of inventory.
All you have to do is take customer orders for printing merchandise. These can be t-shirts, caps, mugs, fridge magnets, lapel pins, and even cushions, and print on demand.
In some cases, you print what the customer demands, and in others, you can design your own stuff as well.
The business is flexible in terms of time and investment and can be done without compromising or leaving your full-time day job.
You can choose different categories and types of products you want to sell. For instance, books, hats, backpacks, pillows, blankets, phone cases, and anything else that you can think of.
The key is to remain creative and choose a niche you want to cater to. With time you can grow into a full-fledged business with large orders and many clients.
Become An Online Physical Trainer
Are you good at working out, have the skills to train others, and can spend time online away from your day job? Then becoming an online physical trainer is a great opportunity for making some extra money.
With the COVID – 19 backdrop, many people were stuck at their homes unable to go to gyms and parks for some essential workouts and exercises.
Such people needed some professional help to make them work out regularly at home.
In your free time, you can train such people in yoga, aerobics, Zumba, and other types of physical training and weight loss exercises.
The business provides the flexibility of time and can be done from any location without any hassle.
Monetize Your Blogs, YouTube Channels, and Social Media Accounts
Online marketing is all about reaching out to a large audience. You can write interesting blogs, create visual content and use your social media accounts to market other people's products and services and make money from them.
The key is to mention their products and services on your online website, blog, or social media platform and if they buy the product from your provided link, you get a portion from the sales.
It is a simple and flexible business that can help you increase your web presence while at the same time making some money from other people's products and services.
At Some Time, You Will Need Funding to Grow the Business
Keep in mind that in fundraising storytelling is everything. In this regard for a winning pitch deck to help you here, take a look at the template created by Silicon Valley legend, Peter Thiel (see it here) that I recently covered. Thiel was the first angel investor in Facebook with a $500K check that turned into more than $1 billion in cash.
Remember to unlock the pitch deck template that is being used by founders around the world to raise millions below.
Access The Pitch Deck Template
Your email address is 100% safe from spam!
Tips to Consider For Making Your New Business Venture Successful
There are several new business ideas and great opportunities for people who are already working in other jobs. But for long-term success, it is important to keep in mind the following tips before your start.
Identify Your Skills and Interest
When starting a new business, you must have the skills and relevant interest in that field. Without a positive attitude or needed know-how, you cannot jump into a pool of the unknown and expect to thrive.
Capitalize on Your Educational Background
Using your own academic knowledge, credentials, and technical expertise you can choose an industry where you can capitalize on your education, experience, and training.
Research Your Options
Never start something without having the required information. If you are considering starting a new business venture, you need to gather relevant information about its industry, market, environment, and future prospects.
With the right information in hand, you will be able to weigh your available options in a better way.
Think Different and Be Different
Currently, the internet and the corporate world are flooded with new businesses and eCommerce companies.
For you to succeed with any type of new venture, you must differentiate it from the competitors.
Set Clear Goals
Set clear short-term and long-term goals for your business activities and keep an account of the milestones and your achievements.
Recognize your shortfalls and professionally deal with them to ensure success. Keep these factors in mind when searching for great businesses you can start while keeping your day job.
Final Words
Although this new business may not be your primary earning source, you need to take it more seriously than just a hobby.
For businesses to succeed and become great, there needs to be professionalism and hard work at every stage of development.
With so many people looking out for ways and means of making more money and becoming self-employed, the competition is very tough.
You need to think out of the box and pursue ideas that are different and unique.
Look out for promising opportunities that emerge in the markets and try to cater to niches that are untapped by others.
You may find interesting as well our free library of business templates. There you will find every single template you will need when building and scaling your business completely for free. See it here.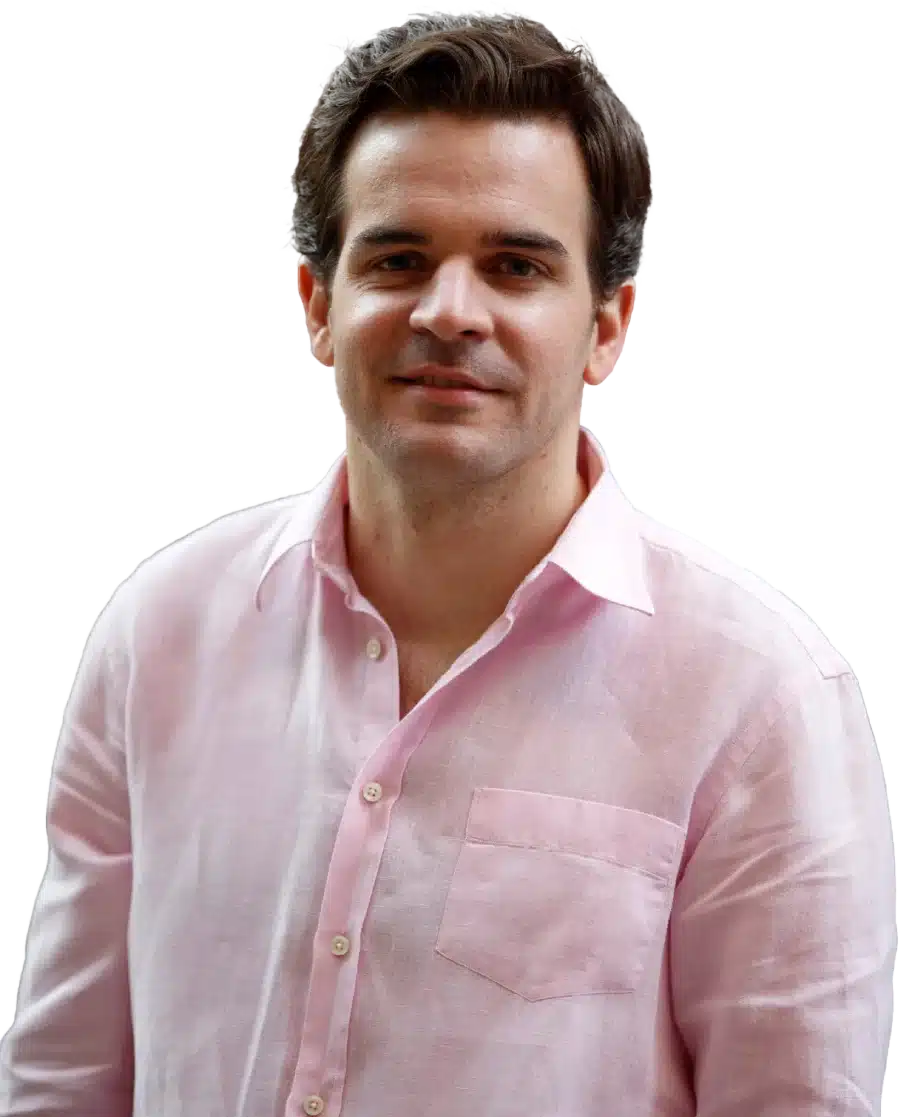 See How I Can Help You With Your Fundraising Efforts
Fundraising Process : get guidance from A to Z.
Materials : our team creates epic pitch decks and financial models
Investor Access : connect with the right investors for your business and close them
Facebook Comments