Yan-David (Yanda) Erlich has cofounded four venture backed startups. He's been an angel investor, and a partner at a venture capital firm. Now he's going at it again as an executive with a company that provides the best development tools for creating the next generation of software. 
On the Dealmakers Show Erlich talked about going from operator to investor and back again. Including different types of acquisitions, raising hundreds of millions for startups, what investors are looking for in a fundable company, and how he's helping empower developers in the AI and machine learning space.
Listen to the full podcast episode and review the transcript here.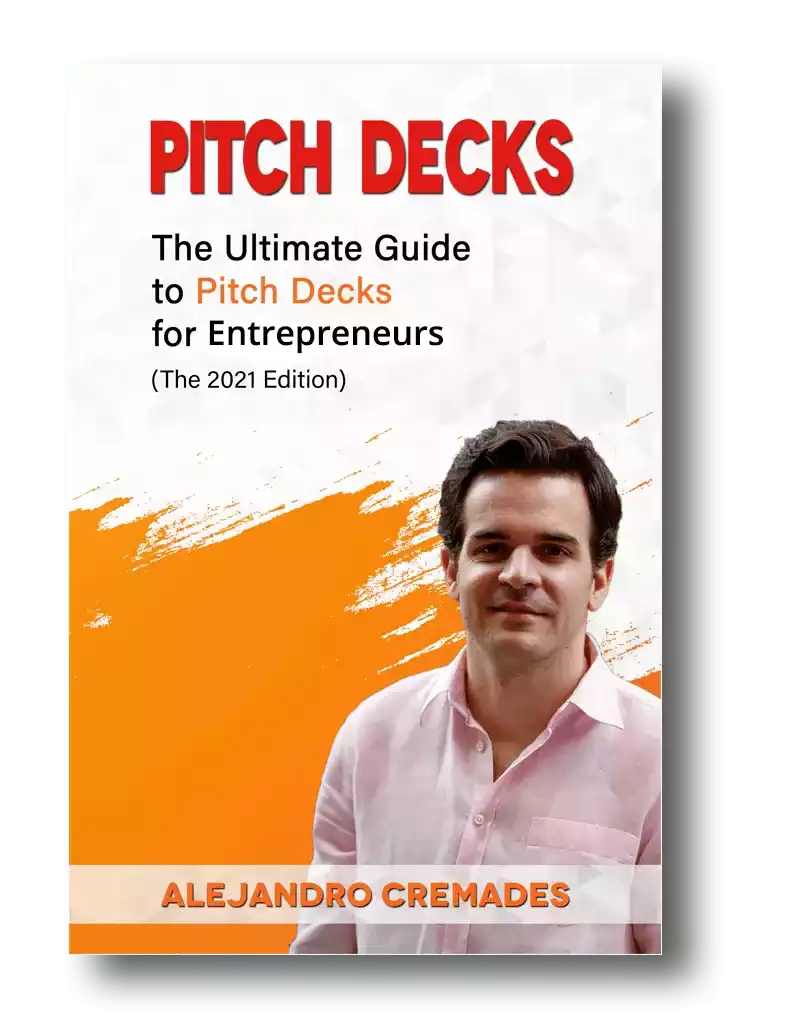 *FREE DOWNLOAD*
The Ultimate Guide To Pitch Decks
Finding A Love For Programming And Business
Yanda Erlich was born in Paris, France. He says he is incredibly fortunate to have a great relationship with his parents and brother through until today. 
When he was nine years old they moved across the Atlantic to Austin, Texas. That certainly brought its fair share of culture shock and challenges. Including having to learn a whole new language. 
While it may not have been all fun as a child, he now appreciates it as one of the most formative experiences of his life. 
Yanda's father was in computers his whole career. Starting out as a software engineer in the oil and gas industry, and ultimately becoming the CIO. His dad was hugely influential in his life. Including bringing home his first computer when Yanda was just 10 years old. 
He began by just playing games. Then he learned a variety of programming languages. That ability to create things from nothing, from imaging them to making them real with a few taps on a keyboard got him hooked. He's never looked back since.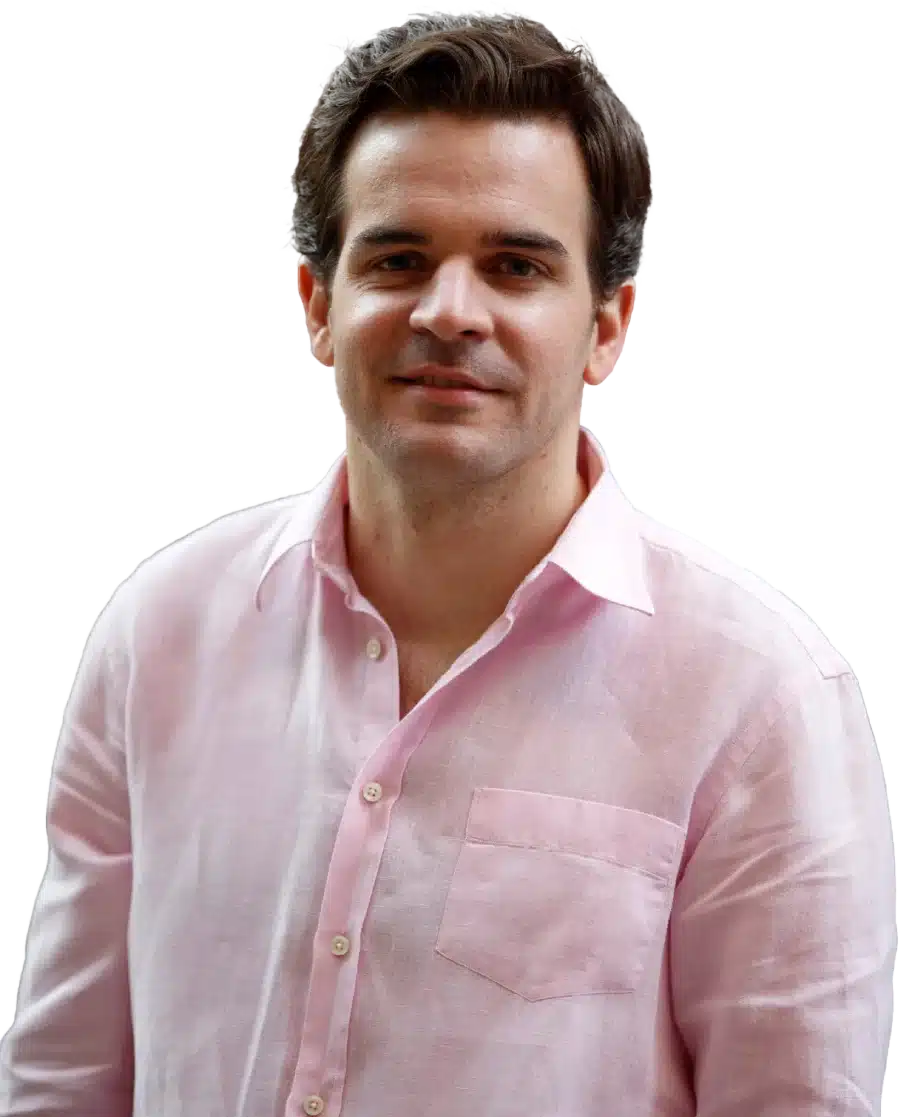 See How I Can Help You With Your Fundraising Efforts
Fundraising Process : get guidance from A to Z.
Materials : our team creates epic pitch decks and financial models
Investor Access : connect with the right investors for your business and close them
Studying Computer Science At Rice University
This passion took him to study computer science at Rice University. Which then took him to work at Microsoft. 
However, at some point Erlich says that he discovered that he loved working with people that worked with computers, more than just working with the computers themselves. 
This took him into product management. Then going back to school to get his MBA at Stanford to build out his management skills. All of a sudden he was learning about marketing, economics, and organizational behavior. He loved it. Though still lacking a strong startup idea and cofounder,  Eric Schmidt who was a professor there, and as CEO, talked him into going to work at Google. This is when Google was still relatively small. Which helped give Yanda a peak at what a corporate environment was like at a much earlier stage than Microsoft. 
Startups & Acquisitions
Eventually Yanda did find a cofounder and several startup ideas. He's now cofounded four venture backed startups, as well as having several exits under his belt. 
His first startup created chat technology that could be plugged into existing communities like Facebook. Before Facebook ended up creating their own and competing with them. That technology was acquired by what is now a division of Qualcomm. 
He notes that this was markedly different from selling his second company to LinkedIn. An acquisition based more on the product and market than the technology. The latter type of acquisition which he says tends to lead to a more successful outcome. 
His third venture didn't end up being as big as he hoped. It was an AI assistant that was just too early. The technology just didn't work yet, and wasn't capable of reliably delivering on their hopes and serving customers well. 
While that was a painful ending, it was a huge learning experience. Many of their team members went on to have incredible careers and launch ventures of their own. At least one of which ended up investing in himself. 
His fourth company was a much bigger success. After raising $130M for the company, he ended up handing off the reins to another CEO who was much more an evangelist of selling the great product that they had built. Erlich transitioned over to the board and remained a major shareholder. 
Investing In Startups
After this transition Yanda's wife encouraged him to find something new to do. Something with a little more work life balance than working 20 hour days. 
Initially the idea was just to continue angel investing. Which he had been successful with in Thumbtack, Masterclass, and Angelist. That turned into him becoming a partner with a venture capital firm which ended up having over a billion in assets under management. 
He really set out to be the dream investor he wanted as an entrepreneur, and he was successful in that. 
Weights & Biases
Eventually Yanda couldn't resist jumping back into the AI and machine learning space. Today that is in the form of Weights & Biases, one of the companies he invested in which has already raised $200M.
Storytelling is everything which is something that Yanda Erlich was able to master. Being able to capture the essence of what you are doing in 15 to 20 slides is the key. For a winning deck, take a look at the pitch deck template created by Silicon Valley legend, Peter Thiel (see it here), where the most critical slides are highlighted.
Remember to unlock the pitch deck template that is being used by founders around the world to raise millions below.

Access The Pitch Deck Template
Your email address is 100% safe from spam!
In essence, Weights & Biases offers an end-to-end developer tools platform for machine learning.
It helps companies turn deep learning research projects into deployed software by helping teams track their models, visualize model performance, and easily automate training and improving models.
Listen in to the full podcast episode to find out more, including:
What Weights & Biases does
What investors look for in great startup investments
Yanda Elrich's top advice for other entrepreneurs
Optimizing for regret
SUBSCRIBE ON:
Facebook Comments