What are the common business plan mistakes you should avoid? Remember that success is equally as much about knowing what not to do as what you need to do.
These frequent business planning blunders cannot only be the cause of incredibly slow growth, but also lack of access to funding, and even the complete failure of the business, sometimes even before it gets off the ground.
Here's what you need to know for an efficient and effective business planning process and creating a plan that maximizes this opportunity.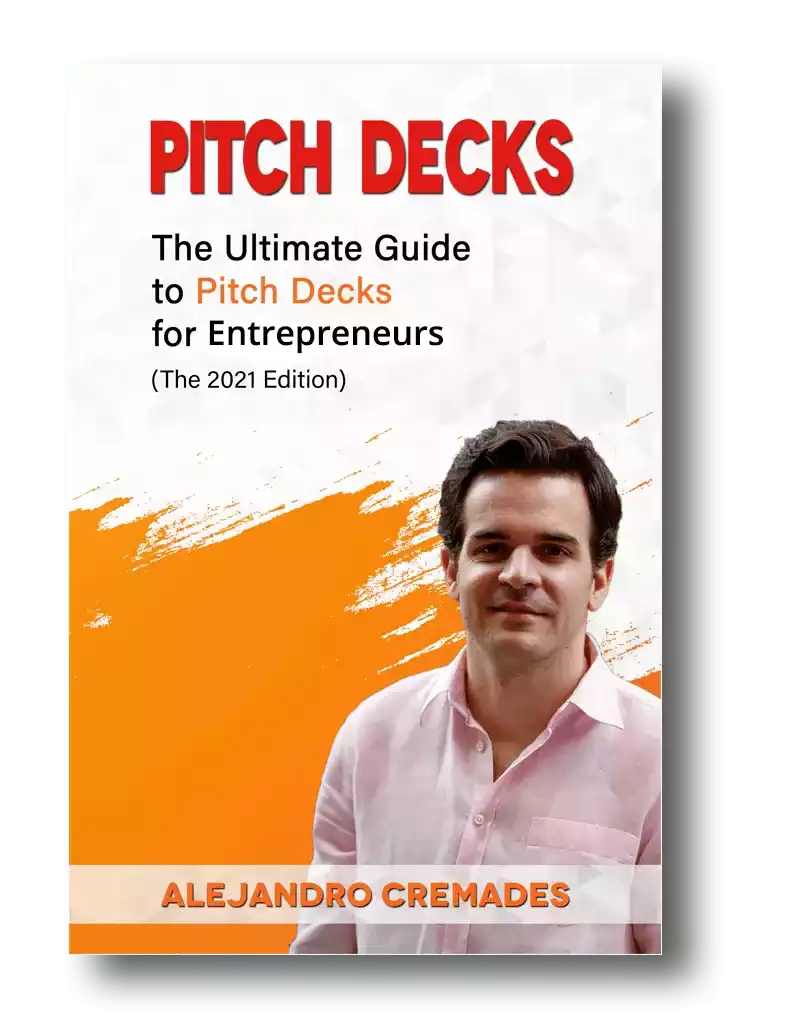 *FREE DOWNLOAD*
The Ultimate Guide To Pitch Decks
The Role Of The Business Plan For Modern Startups
The role of business plans has definitely evolved over the last decade. Traditional voluminous business plans were a thing for a long time. They were not only internal guides, but the main tool for raising financing, as well as often being requested when applying for business licenses and similar permits or types of credit.
Not realizing how the role of business plans has changed could be the number one business planning mistake today.
New ventures absolutely need plans. Without one, you are absolutely planning to fail. There is no direction. No focus. It makes it virtually impossible to succeed.
Today, pitch decks are much more talked about and versatile documents, but they don't necessarily fill the void left by not completing an in-depth business plan or not following a detailed business plan template.
Taking Too Long To Complete The Business Plan
The most crippling mistake that entrepreneurs make is taking too long to complete their business plans.
It should be well researched and the blanks should be filled out. Yet, some spend months or over a year trying to perfect a business plan. Then when they think they are finally ready to hit the ground, they realize their plan is pretty much useless.
Either everything has changed since they started or someone else already did it. Or they just finally wake up to the fact that no one reads it. No investors or potential partners have the time or interest to read through a lengthy business plan. They just don't.
It means months of your life wasted, or completely missing the opportunity altogether. Moving too slow is one of the most common business plan mistakes you should avoid.
Instead, work on a simplified plan. Perhaps even just hit the ground running with a one-page business plan.
Keep in mind that in fundraising storytelling is everything. In this regard for a winning pitch deck to help you here, take a look at the template created by Silicon Valley legend, Peter Thiel (see it here) that I recently covered. Thiel was the first angel investor in Facebook with a $500K check that turned into more than $1 billion in cash.
Remember to unlock the pitch deck template that is being used by founders around the world to raise millions below.
Access The Pitch Deck Template
Your email address is 100% safe from spam!
Creating An Antique Vs. An Actionable Asset
Most aspiring business owners end up creating a large document that ends up just collecting dust or taking up space in storage, and is never looked at again. What a waste of time, energy and opportunity.
Instead entrepreneurs should be focused on creating assets that they and their teams will refer to often. Assets that will fuel marketing initiatives, hiring, funding campaigns and act as decision and strategy guides.
If you already have a business plan you are struggling with focus on extracting a strong one page business plan and action plan.
Not Including A Concise Executive Summary
The Executive Summary is probably the most useful and valuable part of your business plan.
This is the one part of your plan that people may want to see. It is what will open or close doors to funding, leases, and more. This is the reason why you should create an executive summary.
You can also break out this summary and include it as an attachment to send with your pitch deck when fundraising, or add to your data room.
It is also easy to review and refer to regularly to make sure you are headed in the right direction.
Not Including A Marketing Plan
90% of your success all comes down to the marketing and execution of your marketing. You can get everything else right, and have the best idea in human history, but never see it go anywhere without great marketing.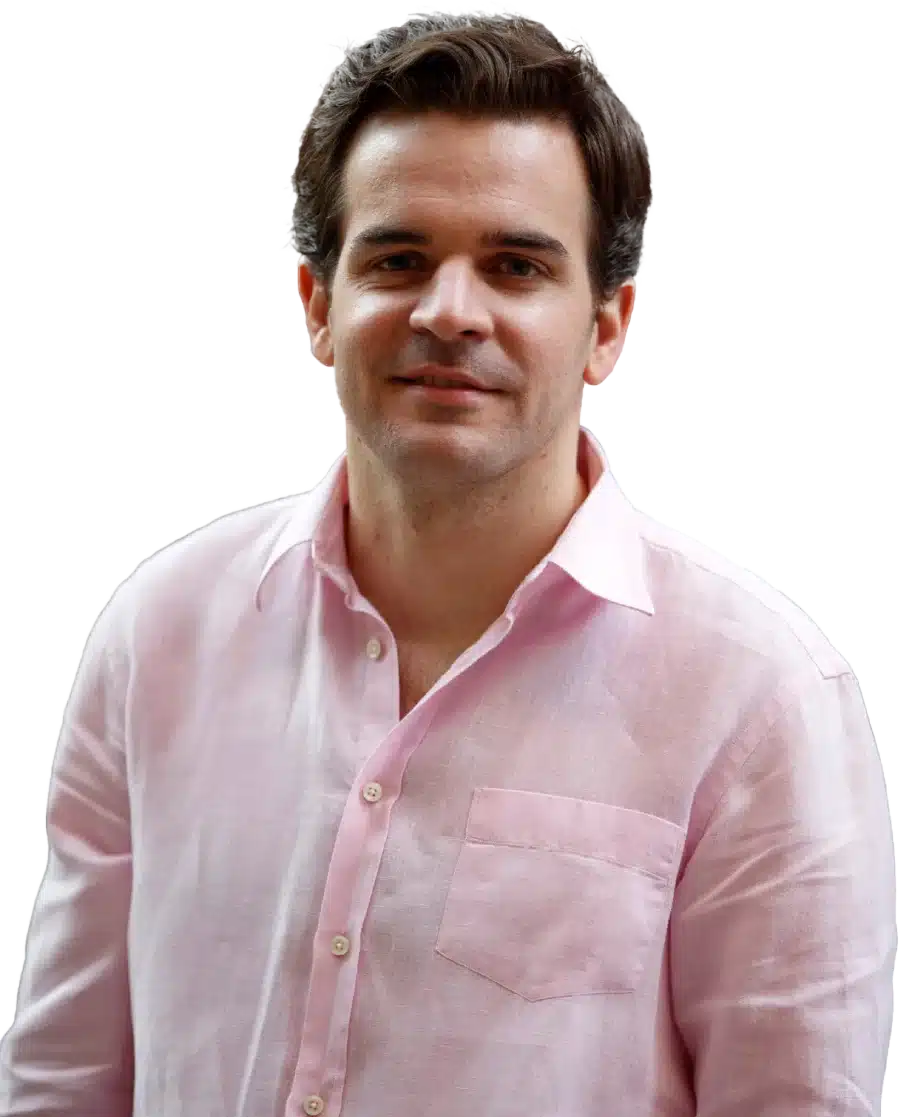 See How I Can Help You With Your Fundraising Efforts
Fundraising Process : get guidance from A to Z.
Materials : our team creates epic pitch decks and financial models
Investor Access : connect with the right investors for your business and close them
Be sure you include a well researched and thought through marketing strategy and action plan. Not including it is one of the most common business plan mistakes.
Not Being Transparent About The Competitive Landscape
You not only need to be transparent and honest to retain credibility with potential investors and partners in your business, but with yourself.
You need to know that there are competitors out there, who they are, and what your own strengths, weaknesses, and threats are. Only then can you account for them, plan for them and weather them.
This shows up in your SWOT analysis, competitor research, and when laying out your competitive advantage and USP.
Of course, if you don't do the research, then you are really flying blind.
You may want to watch the video below where I cover in detail how to write a business plan.
Leaving Out The Assumptions For Your Financial Models
It doesn't hurt to be optimistic with your financial forecasts. You should absolutely be bullish and go big. Internally, of course, you also need to be acutely aware of the potential worst-case scenarios as well.
Wherever you choose to display your projections in this range, you have to be able to back them up and justify them.
If you haven't included them yet, use your appendix to show your foundational math and the data you based your assumptions on. Not including this data is one of the key mistakes of the pitch deck template.
Overlooking What Is Really Most Important To Success
Many get caught up in painting a picture of big sales numbers and returns for investors and how this is so unique and just can't fail.
This isn't really what gets your startup funded or even dictates success. Far more important is how strong your team is. How capable are they? How flexible are they? And, how much resilience and grit do they have to see through the challenges? Not including this information is one of the most common business plan mistakes.
Being sure that you validate you are tackling a big and worthy problem is the next factor for success.
Then it's the money. Running out of money is the number one reason that businesses fail. So, make sure you are addressing capital that will need to be raised or financed, and the cushion you will build in for the unexpected.
You may find interesting as well our free library of business templates. There you will find every single template you will need when building and scaling your business completely for free. See it here.
Facebook Comments