What are the best ways to learn about startup fundraising?
You can have the best startup business idea in the world, but it may not go anywhere without the funding to make it happen.
Unfortunately, raising capital is rarely as simple as it is often made out to be. Some struggle with it for months and years and get turned away by investors hundreds of times.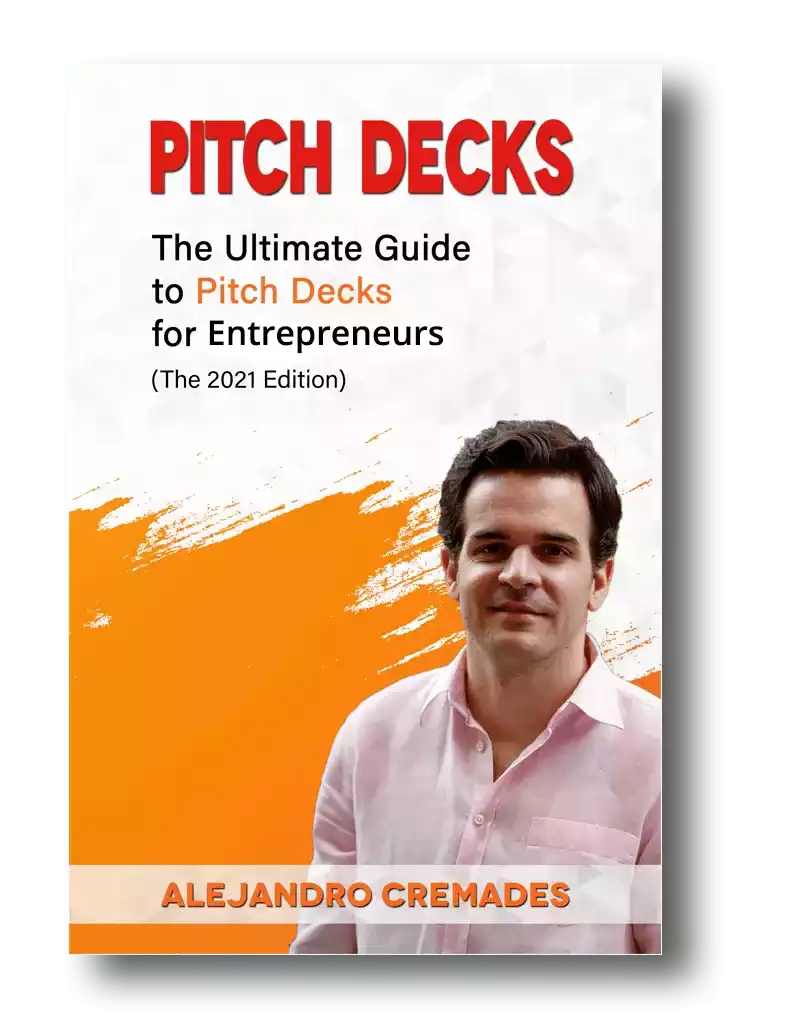 *FREE DOWNLOAD*
The Ultimate Guide To Pitch Decks
That is even true for the smartest founders with amazing ideas. It doesn't have to be that hard. Providing you take the time to learn how to do it well and execute on that.
Here is the content that we will cover in this post. Let's get started.
Eight ways to learn more about startup fundraising
Check out these eight ways to learn more about startup fundraising and get the money you need to launch and grow your company.
1. Blogs & Articles 
If you are thinking about the best ways to learn about startup fundraising, a good way to start are blogs and articles. They can help with learning more about all of the various topics involved in the startup fundraising process. They are free, fast to digest, and can be used to fill in your knowledge as you approach different parts of your capital raising process. 
The downside of this as a method of learning is that it is highly fragmented. You can miss a lot of the pieces, and don't get a real plan in chronological order.
You also really need to pay attention to who you are listening to. Do they have experience and really know what they are talking about, or is this information copy and pasted by a $5 an hour admin assistant that hasn't raised a dime.
2. Books On Startup Fundraising
The Art of Startup Fundraising has been reviewed as not only one of the best business books but the best for learning about the fundraising process.
Many notable reviewers have suggested it should be required reading for startup entrepreneurs. Check it out on Amazon and all of the top university professors and top founders. 
This book brings together everything you need from initial strategy to what to include in your pitch deck, the best types of investors to approach, negotiating deals and understanding term sheets. 
3. The Dealmakers Podcast
One of the best ways to learn about startup fundraising is to learn from other founders and startups who have been there and raised a lot of money themselves.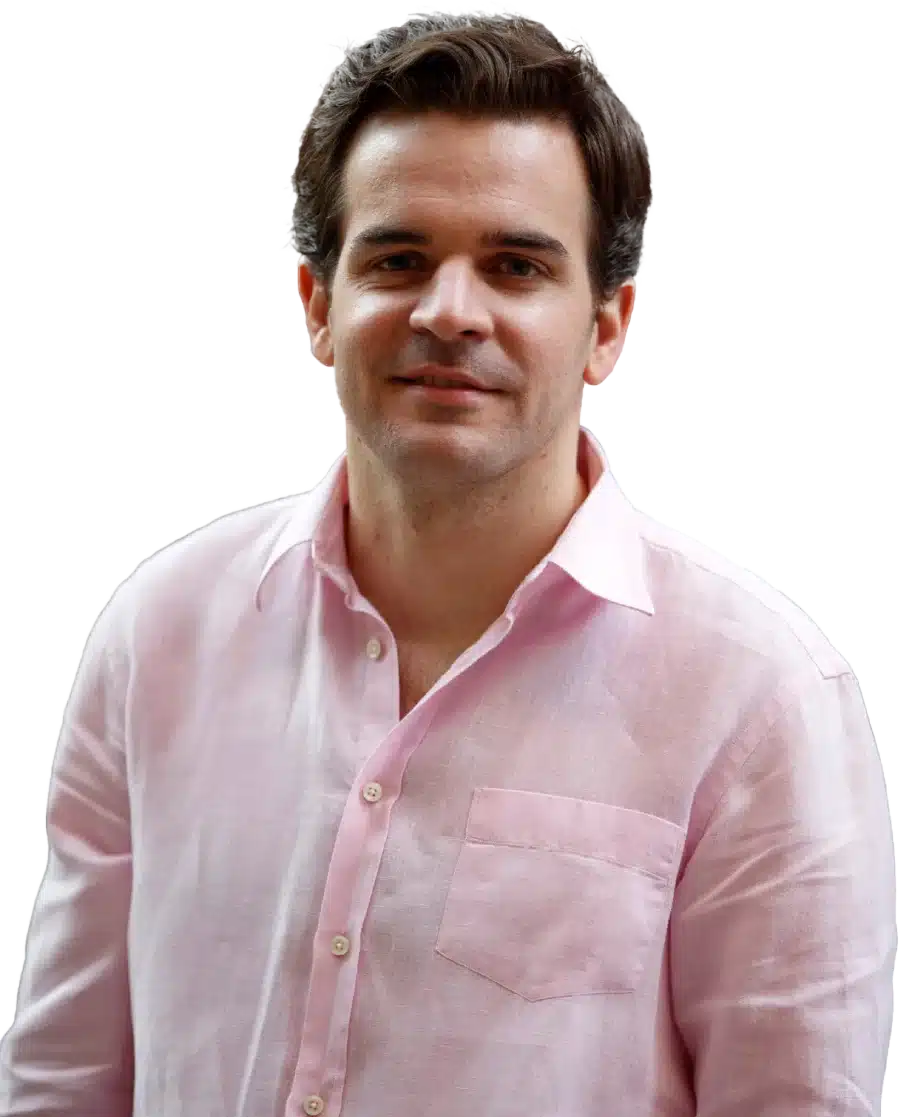 See How I Can Help You With Your Fundraising Efforts
Fundraising Process : get guidance from A to Z.
Materials : our team creates epic pitch decks and financial models
Investor Access : connect with the right investors for your business and close them
The DealMakers podcast is a weekly podcast featuring the most successful startup founders and fundraisers. Individually they've overcome the odds to raise hundreds of millions of dollars, and have often built and sold billion-dollar companies in the process.
On the show, they share their journeys from getting started, through the tough days, what worked for them, and the investors who funded them.
4. Fundraising Training
As a founder or even an entrepreneurial person hoping to launch a startup, you are busy. Biographies of the successful, up to date and on-trend blogs, and books are all highly valuable resources.
Yet, you also need to learn efficiently and gain a holistic and comprehensive understanding of what you need to do in advance, how to pitch and raise effectively, how much to ask for and how to secure the best terms, and how it all impacts future raises and M&A expectations.
You may want to take a look at our Inner Circle which is a fundraising training where we help founders from A to Z with everything that is fundraising-related.
5. Fundraising Consultants & Advisors
If you don't have time for an extended period of learning, you just need results, or maybe you've already felt some of the struggles of trying to pitch and raise capital, a professional consultant might be just what you need.
This could be a fundraising coach who helps you through the process or an advisory firm which can also potentially make the right investor introductions so you can get right to the money and best fitting funding sources.
You're going to retain the best legal and accounting and marketing help you can to get your business off the ground, grow it and protect it. Don't miss this vital step which makes everything else possible and sustainable.
6. Startup Accelerators
One of the best ways to learn about startup fundraising are via a great startup accelerator which can help you learn about many parts of growing a startup from fundraising to gaining your first customers, scaling and the mechanics behind it all.
Accelerators may also provide some early seed funding too. Though you need to apply to get in and make sure you are picking a valuable program that is a good fit.
7. Hire For It
Like every other part of your business, this can be one of those things you can hire experts for.
You can hire experts to do the marketing around your fundraising campaigns, set up crowdfunding pages, create and manage your investor pipeline and create winning pitch decks.
These can be outsourced freelancers for a short period of time or a team member who has raised money before that you bring in who can also act as a generalist and help in other areas of your business for the long term.
If they have the experience, then make sure you are listening to them and empowering their best work, not hindering them.
8. Just Do It
If you've done zero homework around the best ways to learn about startup fundraising, haven't recruited any relevant advisors and don't have a real plan, rushing into trying to raise capital can be grueling and frustrating.
However, you're not going to raise a penny until you start taking action and just get to it. You'll learn a ton on the front lines just executing. 
Summary
There are lots of the best ways to learn about startup fundraising. It is an essential step for making everything else possible. If you really want the money and want to raise it in time and while actually being able to build a business, this is one of the highest value investments you can make. Find the right path and get going.
Remember that storytelling plays a key role in fundraising. This is being able to capture the essence of the business in 15 to 20 slides. For a winning deck, take a look at the pitch deck template created by Silicon Valley legend, Peter Thiel (see it here) that I recently covered. Thiel was the first angel investor in Facebook with a $500K check that turned into more than $1 billion in cash.
Remember to unlock the pitch deck template that is being used by founders around the world to raise millions below.
Access The Pitch Deck Template
Your email address is 100% safe from spam!
Facebook Comments