What are the best investor search tools for startups? How can you find investors to fund your startup?
You're eager to get your startup funded. Where do you find the investors who have the money and are looking to put their capital to work in ventures like yours?
There are probably a few famous big-name celebrity angel investors from TV or brand name Venture Capital firms that spring to mind already. Though it may not always be the right time for them, or they may be so inundated with other opportunities right now that you have to find some alternatives for this round of funding.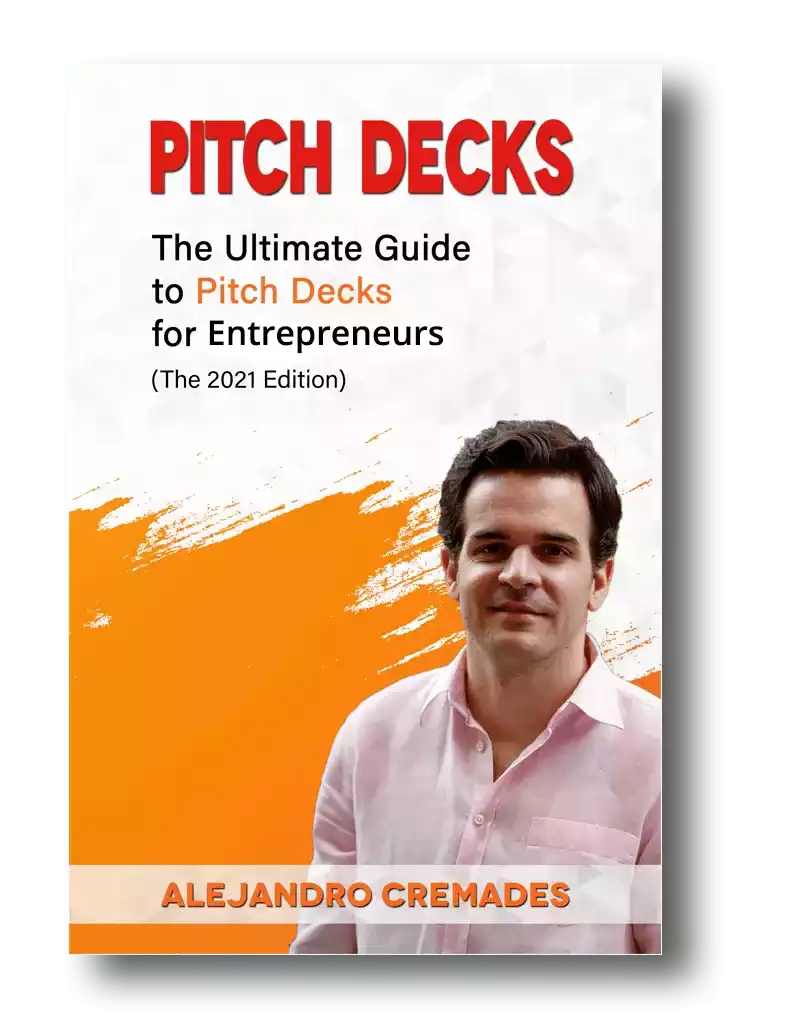 *FREE DOWNLOAD*
The Ultimate Guide To Pitch Decks
What tools can help identify them? How would you put together a list of potential investors to target?
Here is the content that we will cover in this post. Let's get started.
Finding Investors For Your Startup
There are many investors at all levels of the fundraising game. The famous ones are just the tip of the iceberg.
Startup fundraising can be a numbers game. It may take hundreds of pitches and meetings to get your first lead investor. So, you need a sizable list of potential investors to start working through. You would also want to create an estimate of the costs for creating a pitch deck.
Even more important is curating a list of target investors who are the right fit for your startup's current fundraising round right now. The tighter your list, the higher your conversion rate and the more time-efficient your fundraising campaigns will be.
Some of those criteria for your list may include:
Which investors are funding your stage of startup (Pre-Seed, Seed, Series A, etc.)
Knowing which angel investors are funding your type of startup
Who has funds to deploy right now
Which investors have the same timeline as you do
The more research you can do in advance won't just help build a good list, but will aid you in tailoring your deck to them, as well as gathering other background info that can help you connect and win in negotiations.
So, what tools can help you find them and do your homework? In other words, what are the best investor search tools for startups?
Do you have more questions about how to build a target list of investors? Check out this video that I have put together. It's sure to help!
Google Search
It may not sound ingenious, but Google Search is a good place to start finding investors, the latest news headlines about deals being closed, and more. Dig a few pages deep on a few different search terms and see what you come up with. It's obvious, but don't let it go underutilized.
Google Alerts
Put automation on your side by setting up Google Alerts. Use this tool to drop notifications of new developments right into your email inbox. Choose your phrases and keywords and let Google do the work of keeping you updated on the latest.
Crunchbase
Crunchbase is one of the best tools for gaining investor specific insights. Use it to search for investors, find the right matches, and engage with them.
Crunchbase can be used to search, set up relevant notifications, and pull contacts right into your CRM for prospecting. They even have a free seven day trial of Crunchbase Pro.
See which investors are funding what, which of your competitors are being funded and by whom, and new news releases about them.
Crunchbase has many existing lists in its database covering a wide variety of types of startups and investors. It's one of the best investor search tools for startups and should definitely be on your list to check out.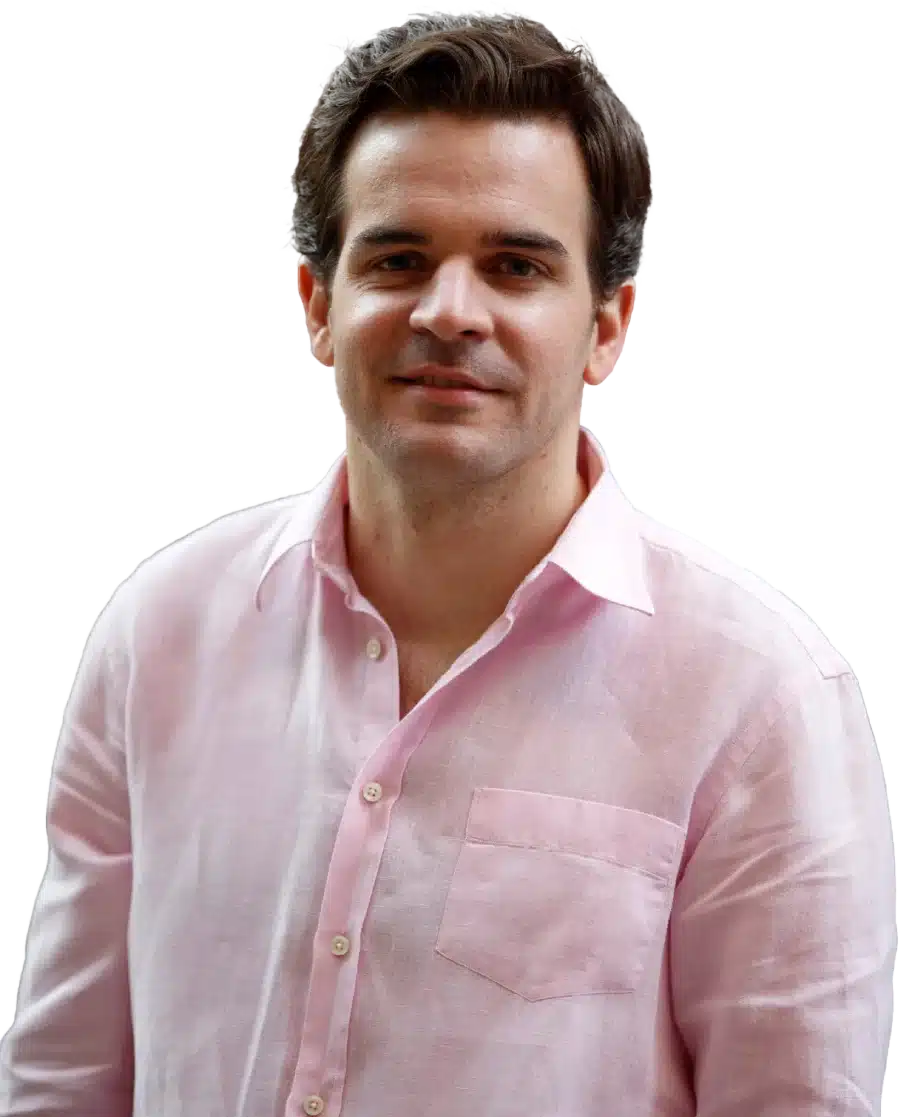 See How I Can Help You With Your Fundraising Efforts
Fundraising Process : get guidance from A to Z.
Materials : our team creates epic pitch decks and financial models
Investor Access : connect with the right investors for your business and close them
LinkedIn
LinkedIn is also a great tool for searching for investors of all types and gaining more intelligence about them. It offers easy search features. Premium will allow you to directly reach out directly by Inmail and pitch potential investors. You can also leverage your existing connections to get warm recommendations and introductions to the investors you feel fit best. Plus find other entrepreneurs and companies announcing their funding efforts and results. LinkedIn Premium also offers a free 30-day trial to test it out.
Crowdfunding Platforms
Even if you don't choose to run a public crowdfunding campaign, these sites can give you insights as to who else is funding projects like yours and may make a good fit. There are now many of them to choose from. You can also leverage these companies to send targeted emails to their email lists and databases.
TechCrunch
TechCrunch is a popular startup news site. It also publishes investor surveys, data on how competing startups are spending based on data from Brex. The TechCrunch List is a database of active and engaged VCs investors. You can even filter the list by investor location, vertical, and type of round they typically participate in. You'll also find founder recommendations and who is in their portfolio.
Keep in mind that in fundraising storytelling is everything. In this regard for a winning pitch deck to help you here, take a look at the template created by Silicon Valley legend, Peter Thiel (see it here) that I recently covered. Thiel was the first angel investor in Facebook with a $500K check that turned into more than $1 billion in cash.
Remember to unlock the pitch deck template that is being used by founders around the world to raise millions below.
Access The Pitch Deck Template
Your email address is 100% safe from spam!
National Venture Capital Association
The National Venture Capital Association (NVCA) offers a robust list of member VC funds, growth equity and seed capital firms, corporate venture groups, and VC partnerships. Plus, regional investor groups and association chapters.
Angel Capital Association
The ACA offers data and reports from 14,000 plus angel investors, and more than 250 angel groups, family offices, and accredited platforms.
The Dealmakers Podcast
Be sure to check out the Dealmakers podcast for news on entrepreneurs turned into angel investors, startup accelerator founders, and fund managers after successful exits. Plus who other founders have been raising money from at different rounds and why they chose their investors. You'll also get detailed information on how to choose the best investor search tools for startups.
Summary
If you are serious about getting your startup funded make sure you check out these top tools and resources. Leverage them to build great prospecting lists, understand your investors, and present better to them, and connect with them. The more of this you do upfront, the faster you'll get funded at each round, the less frustrating your fundraising campaigns will be, and the better investor matches you'll connect with.
You may find interesting as well our free library of business templates. There you will find every single template you will need when building and scaling your business completely for free. See it here.
Facebook Comments