What are the best collaboration tools for startups? Collaboration can be a major undertaking that may consume a lot of time and resources in a traditional company environment.
In this article, we will discuss some of the best collaboration tools for small businesses and startups. Even the most basic collaboration tool has the potential to grow into a powerful platform.
So what are the best collaboration tools for startups and small businesses?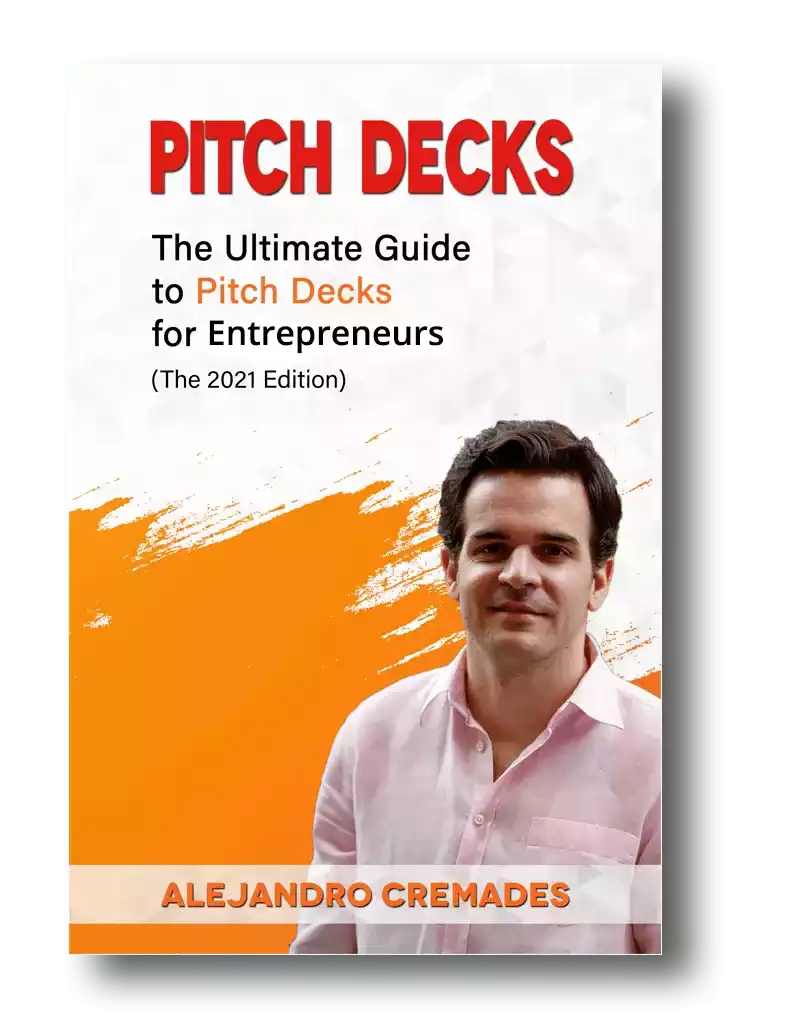 *FREE DOWNLOAD*
The Ultimate Guide To Pitch Decks
Some of the most popular today include:
Hive 5
Smartsheet
Areitos
Scoro
Monday.com
Asana
Creativity 365
Zoho Projects
Atlassian
Social Tables
Mongrove
Loop
Yammer
Samepage
Here is the content that we will cover in this post. Let's get started.
Smartsheet
Smartsheet, a web-based collaboration tool, ideal for managing team tasks, projects, sales pipelines, and crowdsourcing, among other stuff.
It's perfect for app development teams because it allows them to collaborate on both processes and projects.
This platform improves project management by combining spreadsheets, file sharing, a visual timeline, and automated workflows.
Smartsheet's dashboard is not only intuitive but also recognizable, making it simple to use for most organizations.
Web services like Box, Google Apps, and Salesforce are integrated into the platform.
Due to its file-sharing capabilities, Gantt chart functionality, and job automation features, it has become the tool of choice for many businesses.
Smartsheet has a range of price plans, with the most basic starting at $25 per month per user (billed annually).
A free trial is also available if you wish to check out the features first.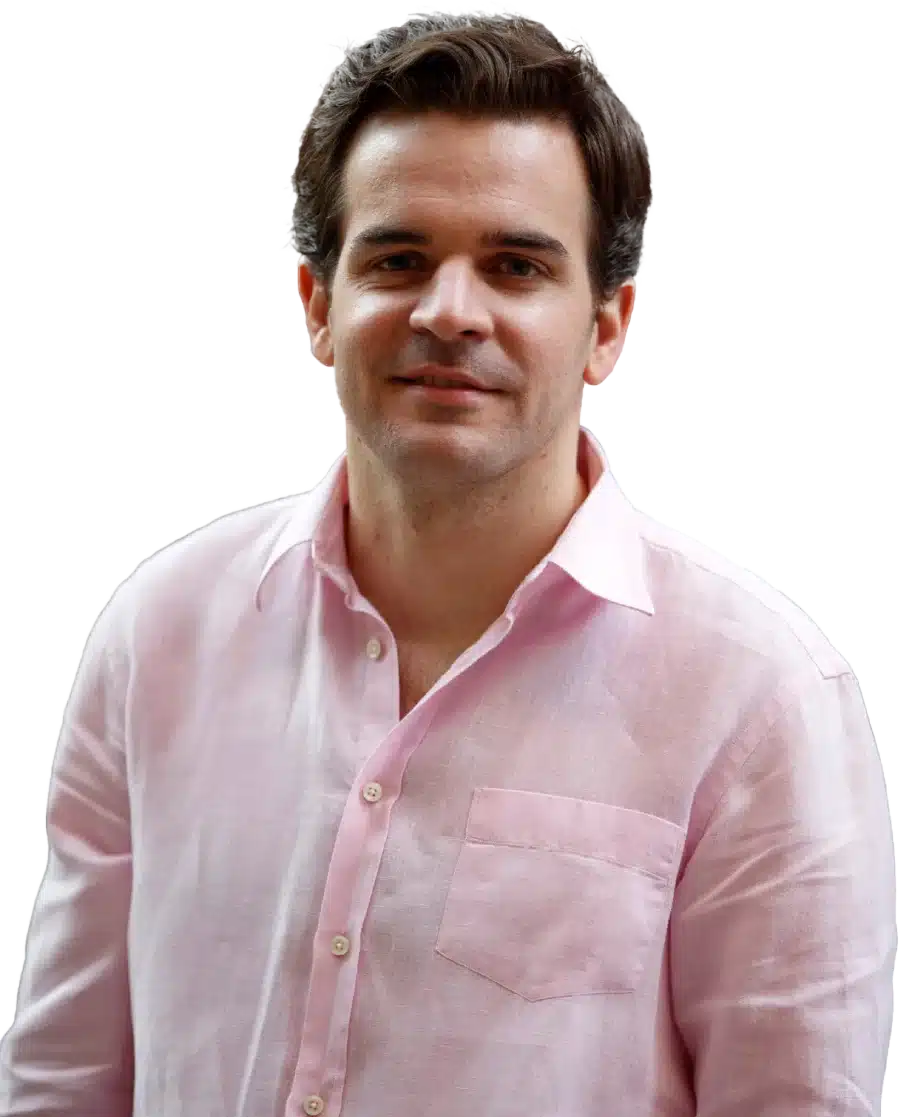 See How I Can Help You With Your Fundraising Efforts
Fundraising Process : get guidance from A to Z.
Materials : our team creates epic pitch decks and financial models
Investor Access : connect with the right investors for your business and close them
Hive 5
Hive is a cloud-based collaboration program that can be used by a team of any size. Task management, file sharing, and communication are just a few of the features.
For any project team member, the platform allows them to create and organize tasks.
Attachments, display labels, and deadlines can all be customized in any project. The status of a project can be tracked, and timelines can be modified.
The software connects to Box, Google Drive, and Dropbox, allowing users to access files from a single dashboard.
Hive has two different pricing options, with the first one starting at $12 per month per user. A free trial is also available for those who would like to try it out first.
It's certainly one of the best collaboration tools for startups.
Areitos
Software for internal social networking Areitos is a fantastic collaboration tool that allows users to build their own private social networks.
The platform can be utilized for communication, teaching, professional development, engagement, and diverse activities.
You can use the platform to develop internal communities that are both online and mobile-friendly.
Their system can be deployed via cloud or on-premise and provides customization and branding control.
It has APIs and can interact with a variety of social networks, including Facebook, Linkedin, Udemy, Indeed, and Eventbrite.
Areitos also makes training and coaching easier, whether it's in a group setting or one-on-one.
Areitos' price information isn't available to the general public. You should contact them directly and request a quote.
Scoro
Scoro is targeted at small and medium-sized businesses, particularly those in the advertising, consulting, and information technology sectors.
Project management, communication, job scheduling, and tracking, quotation and invoicing, dashboards, and sophisticated reporting.
These are just some of the features included on the platform. It has a user-friendly interface that is easy to use and removes the need to navigate between applications.
Its control panel, however, is what sets it apart, since it displays all performance statistics, tasks, calendar events, and account data.
In EU regions, the vendor offers country-specific integrations, giving tailored solutions to customers that need them.
Scoro has three price options, all of which need a minimum of five members and start at $22/user per month.
Monday.com
Monday.com is a popular collaborative platform that also works as a communication app for project management teams.
It can sync all project data in one place, allowing agents and project team members to make better decisions.
By streamlining contributions, the system can boost department and team productivity.
It compiles and presents project progress data in a logical manner, ensuring that all users understand it.
Businesses can also make use of incentives, which can help employees complete their jobs and assignments more efficiently. Monday has a simple, collaborative interface.
Monday.com offers a choice of packages, starting at $39 per month for an annual subscription. A free trial is also available for individuals who want to try it out before buying.
That's just one of the factors that make it one of the best collaboration tools for startups.
Asana
Asana, a popular project management platform, is also known for making it easy for project team members to communicate and collaborate.
The platform allows you to easily create projects and tasks. All these tasks can be tracked using a variety of functions in Asana. And team members can be added to projects and tasks as required.
The platform also allows users to exchange files and connect with other users.
It can also be used to communicate ideas, upload various formats of files, and coordinate tasks, resulting in faster workflows and on-time project delivery.
The system can send notifications to Asana users' inboxes, inviting them to follow or comment on a particular update.
Asana has two pricing plans, the first of which starts at $10.99 per month. A free version is also available for individuals who only want the basic functionality.
This tool could prove to be very handy when you're organizing a fundraising program.
Keep in mind that in fundraising, storytelling is everything. In this regard for a winning pitch deck to help you here, take a look at the template created by Silicon Valley legend, Peter Thiel (see it here) that I recently covered. Thiel was the first angel investor in Facebook with a $500K check that turned into more than $1 billion in cash.
Remember to unlock the pitch deck template that is being used by founders around the world to raise millions below.
Access The Pitch Deck Template
Your email address is 100% safe from spam!
Creativity 365
Creativity 365 is a collection of creative apps aimed at creative professionals and companies.
It is intended for the management of data, documents, multimedia editing, and the creation and growth of concepts.
For both PCs and mobile devices, the suite includes tools for creating digital content. It improves teamwork, productivity, and creativity while also streamlining office processes.
The software supports iPhone, Android, and iPad, as well as Windows and Mac computers, giving users a plethora of choices.
Document scanning and sending, presentation builder, e-signature, cloud-based storage, and file conversion are just a few of the other features.
Creativity 356 is available on a monthly subscription basis, starting at $9.99.
Zoho Projects
Zoho Projects is a project management tool that helps you finish projects faster and more efficiently.
It has a lot of features that let you collaborate and keep track of your projects. Projects are subdivided into smaller jobs to make them more manageable.
Users can meet their deadlines by scheduling subtasks, dependencies, and repeating tasks.
The platform generates detailed but simple graphs and charts and has an intuitive easy to navigate dashboard. That's what makes it a great choice for new startups.
The platform's security is excellent since it securely saves data and only allows authorized users access.
However, Zoho Projects integrations set it apart from most other platforms. That's because it can integrate with almost any third-party applications such as Google Drive, Microsoft, and Zapier.
Pricing for Zoho Projects starts at $25 per month and goes up from there (billed annually).
Atlassian
Atlassian Confluence is a collaboration platform that is designed to connect project teams and workspaces. It assists them in exchanging data that is important to business success.
The platform allows users to create, manage, and discuss tasks with other members of the project team.
Atlassian essentially brings all team members together in one place to discuss project-related ideas.
Aside from that, the system securely saves data and allows for quick data search and retrieval.
Managers may also assign permissions to teams, departments, and projects, giving them access to their own online workspace.
Users may utilize the platform to connect with anyone on the team by using feedback, conversations, likes, threaded comments, and mentions.
Users may also generate product specifications, articles for the knowledge base, and meeting notes.
Atlassian Confluence has two price plans, both of which start at $10 per month. Those who wish to test out the features first can do so with a free trial.
You'll soon see why it is one of the best collaboration tools for startups.
SocialTables
Property and event planners will benefit from this leading collaborative platform Social Tables.
It essentially links people over the internet, leading to successful event implementation.
Its ease-of-use addresses issues like diagram generation, seating charts, and simply checking in visitors.
Major players in industries such as entertainment, food, and travel are big fans of the platform.
Because it is cloud-based, teams can create, administer, and discuss events using mobile devices from practically anywhere.
It's so simple to use that you won't need any training to get started.
The pricing information for Social Tables is not publicly available on the company's website. You should contact the provider and request a quote.
Mongrov
Mongrov is a workforce engagement and collaboration platform that aims to connect employees and streamline company processes to increase productivity and efficiency.
The collaboration features of the platform are its primary selling point since it links all employees in a digital environment. And gives everyone access to up-to-date data.
A task board keeps everyone on the same page by allowing managers to allocate jobs to competent staff.
And set task priorities to ensure that critical projects are completed quickly.
Its task board is constantly refreshed and updated, ensuring that everyone is up to date.
Communication is essential for a well-connected team, and Mongrov excels in this area.
Real-time texting allows everyone to communicate ideas quickly, while video conferencing allows for in-depth discussions.
Mongrov's Team plan is $19.99 a month and supports up to 10 users, while its business plan is $3.99 per month after 10 users and covers up to 50 users.
Loop
By allowing users to collaborate with their team without leaving their inboxes, LOOP transforms team collaboration in email handling.
By simply looping in your teammates, you can communicate from within the email itself compared to forwarding emails to your team members.
LOOP allows you to receive real-time feedback from your team, allowing you to resolve problems faster.
Team members are connected at all times with all communications centralized on one single platform. Thus, allowing everyone to contribute to team discussions in an instant.
LOOP can also be integrated with many work apps such as Jira, Google Drive, and DropBox.
Get in touch with the customer support of LOOP for details on their basic and enterprise options.
Samepage
Samepage was created with small businesses in mind. Discussions, scheduling, instant messaging, file sharing, task lists, and chats are some of the features it utilizes to encourage collaboration.
Samepage facilitates project management, online collaboration, communication, team chat, running meetings, and more.
The platform allows for simple collaboration by organizing and storing data such as movies, pictures, maps, and chats on a single page.
Pages can be shared with everyone on your team, allowing them to stay in sync and up to date at all times.
Files saved on services such as Dropbox, Google Drive, OneDrive, and Box can also be accessed through the platform.
Samepage has a single, simple pricing option of $7 per user each month. A free version of the program is also available if you simply want to use the basic features.
You might just find that it is among the best collaboration tools for startups.
Yammer
Yammer is a tool that helps organizations manage internal communications.
It boosts communication across a range of channels and includes a document storage feature. You'll also use its capacity to enable collaborative document sharing.
The platform can also interact smoothly with other third-party applications such as Microsoft and Skype.
It creates an environment conducive to brainstorming and the generation of innovative ideas.
It helps businesses save money by analyzing data and converting it into reports using powerful analytical tools.
Yammer has a number of pricing options, beginning at $5 per user per month.
Hootsuite
Hootsuite is another fantastic collaboration tool for teams with a lot of social media marketing requirements.
Hootsuite makes managing social media easier by offering a visual calendar that allows teams to create and manage content about their business.
All this can be done without having to spend hours manually fiddling with each social channel.
The platform's automated features enable users to amplify their social messages without incurring excessive expense or time commitment.
Hootsuite has three pricing plans starting at $39 per month up to $520. All of Hootsuite's plans come with a free 30-day trial and a money-back guarantee.
So there you have it, a list of best collaboration tools for startups and small enterprises.
But before jumping into a transaction, examine your organization's needs and try to figure out what you truly want in a system.
You may find interesting as well our free library of business templates. There you will find every single template you will need when building and scaling your business completely for free. See it here.
Facebook Comments