Constantly learning and staying inspired to reach the next level is vital for entrepreneurs. There are many ways to do this from travel to reading books, to listening to podcasts such as DealMakers where I interview some of the most successful entrepreneurs out there.
Serious startup founders may not have much time for watching TV. Video may even be far too slow for you on an everyday basis. Though, when you do get a chance to slow down or feel the need to be productive when traveling, check out these films and documentaries which can give you great insight into the minds of the most notable investors and business builders, as well as the trends that are changing the ecosystem we live and work in.
Startup Nations is Wired's dive into the innovation and technology developments happening in Israel and Palestine. It's a documentary that tells a very different story of what is happening in the region that we often hear in the mainstream media. A spotlight on the tech and collaborations that are happening. Plus, interesting insights on how politics plays a role in the startup ecosystem. It may make you rethink what you thought you knew about countries, hiring, and developing new tech and companies.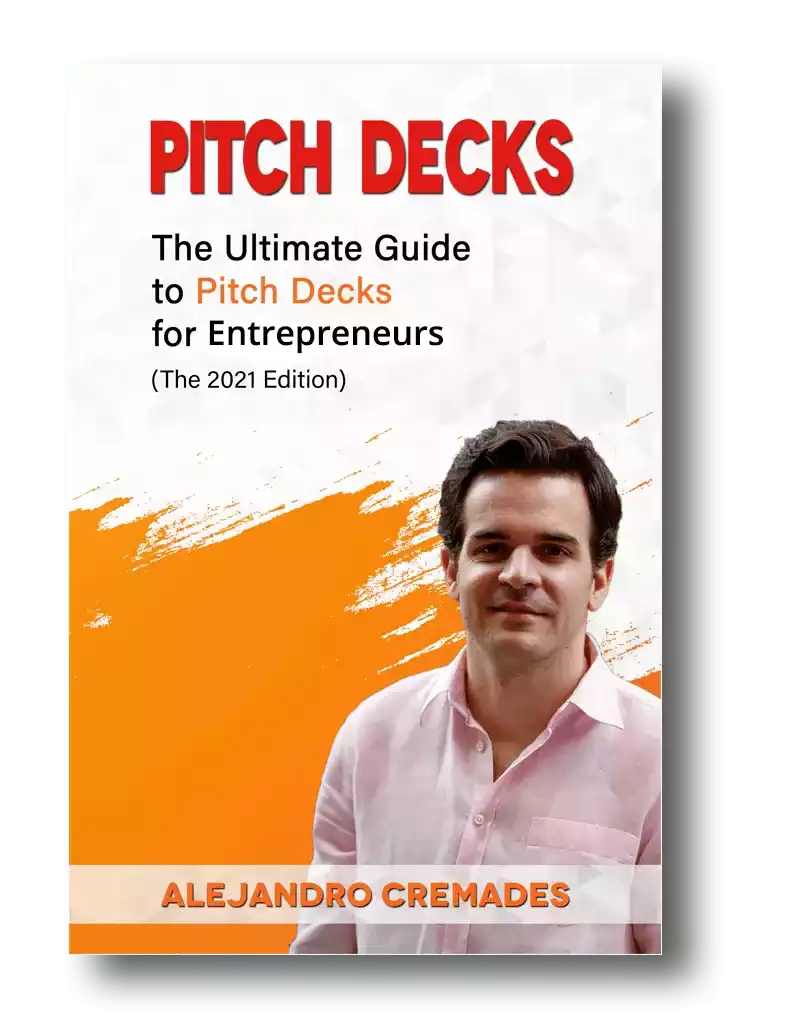 *FREE DOWNLOAD*
The Ultimate Guide To Pitch Decks
Here is the content that we will cover in this post. Let's get started.
This documentary by Bloomberg Risk Takers dives into Elon Musk's story. It not only provides great insight into how he thinks, and some of his business building and marketing principles, but also what it is really like to be a founder.
Sometimes that means bailing out your own startup. It means being able to survive dark days and tough economic times, as well as a lot of criticism and doubters. This business documentary also shows how genius founders and those who have been made wealthy really think about money. It is never the goal. It's a tool. Your impact is far more important.
This HBO documentary provides an incredibly personal look at Warren Buffett. Not just as one of the world's wealthiest, smartest or best loved business builders, but as a person, educator, father and husband. It reveals how different thinkers like this are as people, as well as the challenges that can bring.
Yet, it also boils his success down to great key principles and examples. Such as building moats, staying in your circle of competence, and juggling milk bottles. You'll also discover how Charlie Munger helped Warren really achieve scale by encouraging him to spend more. Like Musk, Buffett's relationship with money is much more about being a scorecard for his talent and reflection of the value he is creating.
This look into billionaire Larry Ellison by Bloomberg Game Changers follows the founding of Oracle, his visit to Japan, fierce approach to management and competition, and adrenaline pumping pursuits.
Like his peers, this documentary paints the founder as a tough business person who wasn't always easy to work with. A far cry from the leadership styles we hear about in the current startup ecosystem.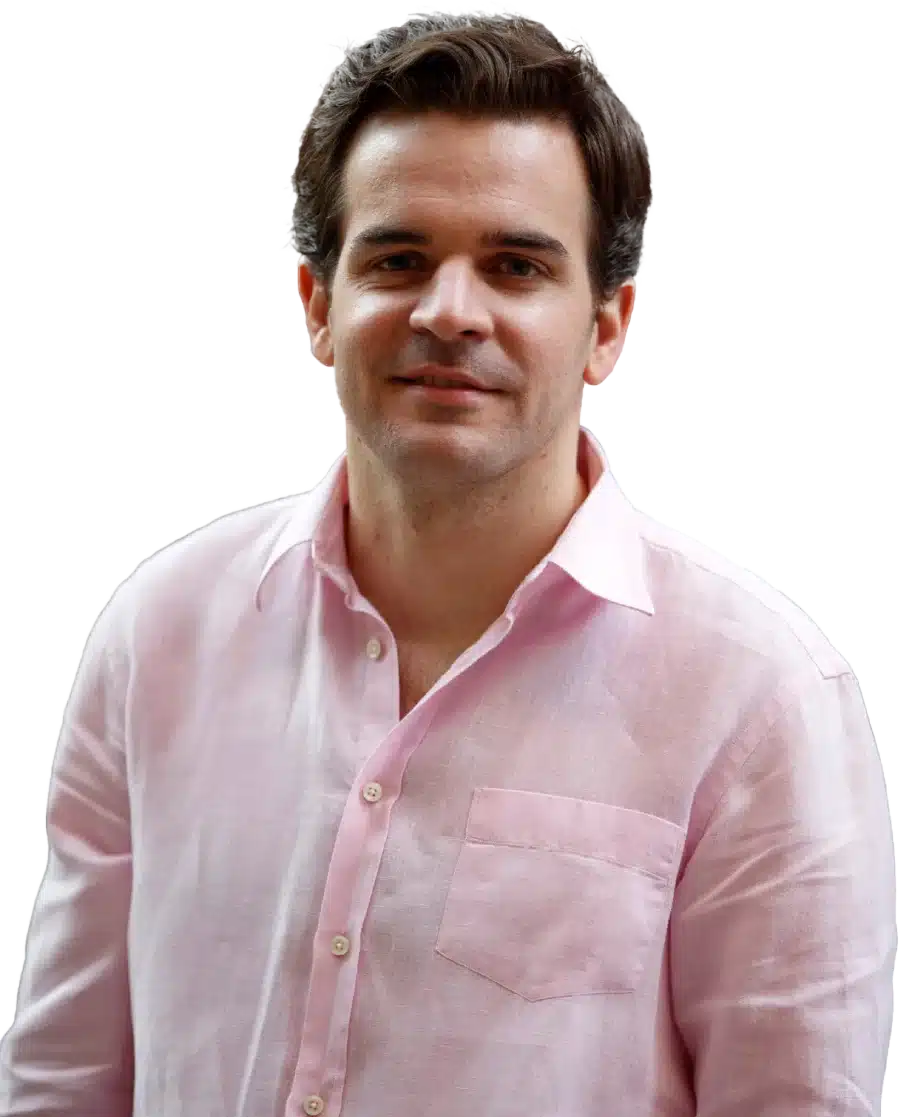 See How I Can Help You With Your Fundraising Efforts
Fundraising Process : get guidance from A to Z.
Materials : our team creates epic pitch decks and financial models
Investor Access : connect with the right investors for your business and close them
At the beginning of 2019, Larry was named fourth richest in the United States, with a net worth of over $63 billion. More recently Larry is more well known for being involved with Tesla, buying the Hawaiian Island of Lanai, and now venturing into farming and wellness with his new brand Sensei.
Founder is the Hollywood version of the story of McDonald's, featuring Michael Keaton as Ray Kroc. Worth watching to uncover the backstory of one of the most famous and largest franchises in history. Plus, insights on finding product-market fit, the power of sales, and finding the real money maker in your business.
For McDonald's it wasn't really about the food, it is a real estate business. Also, a lesson in using video and film for marketing and bringing back a brand, much like the Steve Jobs movies did for Apple.
This documentary by Modern Marvels and the History Channel dives into the founding of two of our most iconic brands, Coke and Pepsi. It covers plenty of lessons on selling your company, marketing and branding, price wars, expanding into new territory, and competition.
Coke has always been a key example for entrepreneurs, with it barely gaining any sales its first year, to a product design that even the blind can recognize to the way it has had to battle for trademark protection.
A film in which Will Smith plays the role of Christopher Paul Gardner. A real-life stock trader, philanthropist, and speaker. An inspirational and heart-wrenching biography of Christopher's journey from homelessness with his young son to being inspired by a Wall Street trader in a Ferrari, and struggling to overcome the challenges to launch his own business.
Summary
From getting inspired to launch a venture to finding the strength to push through hard times, being motivated and gaining the vision to go far bigger, and even finding great clues for branding and managing your own business, these documentaries have plenty to offer.

Access The Pitch Deck Template
Your email address is 100% safe from spam!
While these celebrity entrepreneurs and brands may be famous for their successes, they have also learned from others. They may more commonly be readers than TV watchers of YouTube addicts, but there can be a great value to be found in giving yourself time to absorb these stories in motion too.
Try one out next time you are stuck on the train, your uber is moving too slowly, or you've found time to kick back on the sofa.
Facebook Comments