There are too many misconceptions that hold back great talent and ideas. They hold individuals back, the companies they could start, and deprived communities and the world of what could be. Ironically, the one thing that strings together successful entrepreneurs seems to be persistence. Vision is a close second. It has nothing to do with where you are born, how much money your parents gave you, or luck.
Persistence is without a doubt one of the patterns that I recognize from interviewing some of the most successful entrepreneurs on the DealMakers Podcast. Entrepreneurship is not a straight line and there are plenty of ups and downs.
Here are ten images that show how far today's most celebrated entrepreneurs and businesses have come.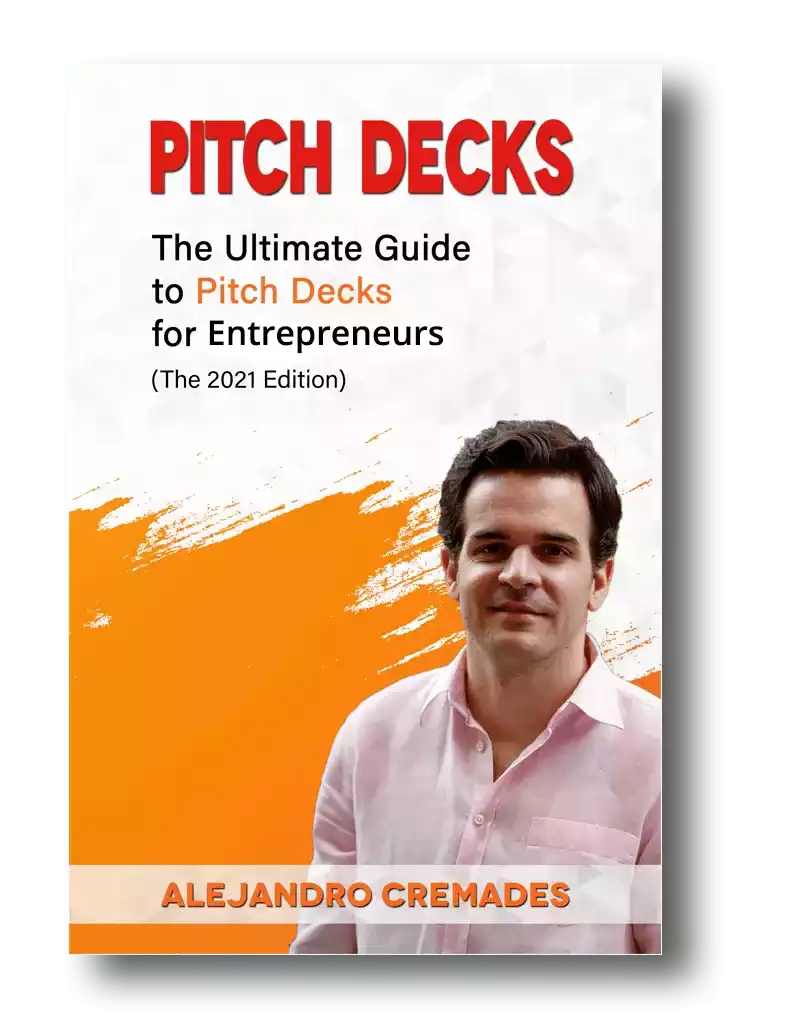 *FREE DOWNLOAD*
The Ultimate Guide To Pitch Decks
Here is the content that we will cover in this post. Let's get started.
1) Mark Zuckerberg
He may not appear to have changed much, but here is Mark Zuckerberg back in his dorm room at the start of Facebook in 2005.
Now not only one of the wealthiest people in history, but for better or worse, easily one on the most influential as well. This photo was also once his Facebook profile picture. A great lesson that you don't have to wait.
Throughout all the top entrepreneurs and investors I've interviewed on the DealMakers Podcast, many have gone to top colleges, but like Mark, have started ventures before leaving school, and have often dropped out. Don't wait to get started.
2) Elon Musk
Pictured here with PayPal co-founder Peter Thiel, Elon Musk certainly looks a lot different today. Like many of his peers who have gone from geek to celebrity entrepreneur, it's clear you can do a lot for your image as you gain success and time to focus on yourself as well as your vision for the world.
Build your business, get the money, then worry about being pretty.
3) Jeff Bezos
Jeff has clearly changed his look quite a bit since this photo. He's now rocking a much sleeker wardrobe or one of those Silicon Valley vests to complement his new, more muscular physique.
This photo almost looks like it is from a completely different time. Today's top entrepreneurs, investors and leaders are definitely readers, but we don't see books like this much anymore. Back then, few probably imagined his vision for Amazon was possible or would be so disruptive. Never mind disrupting and taking over so many other industries from cloud computing to whole foods.
4) Warren Buffett


Warren has seemed ageless since most of us have heard of him. Unquestionably, one of the most talented business minds of our lifetime.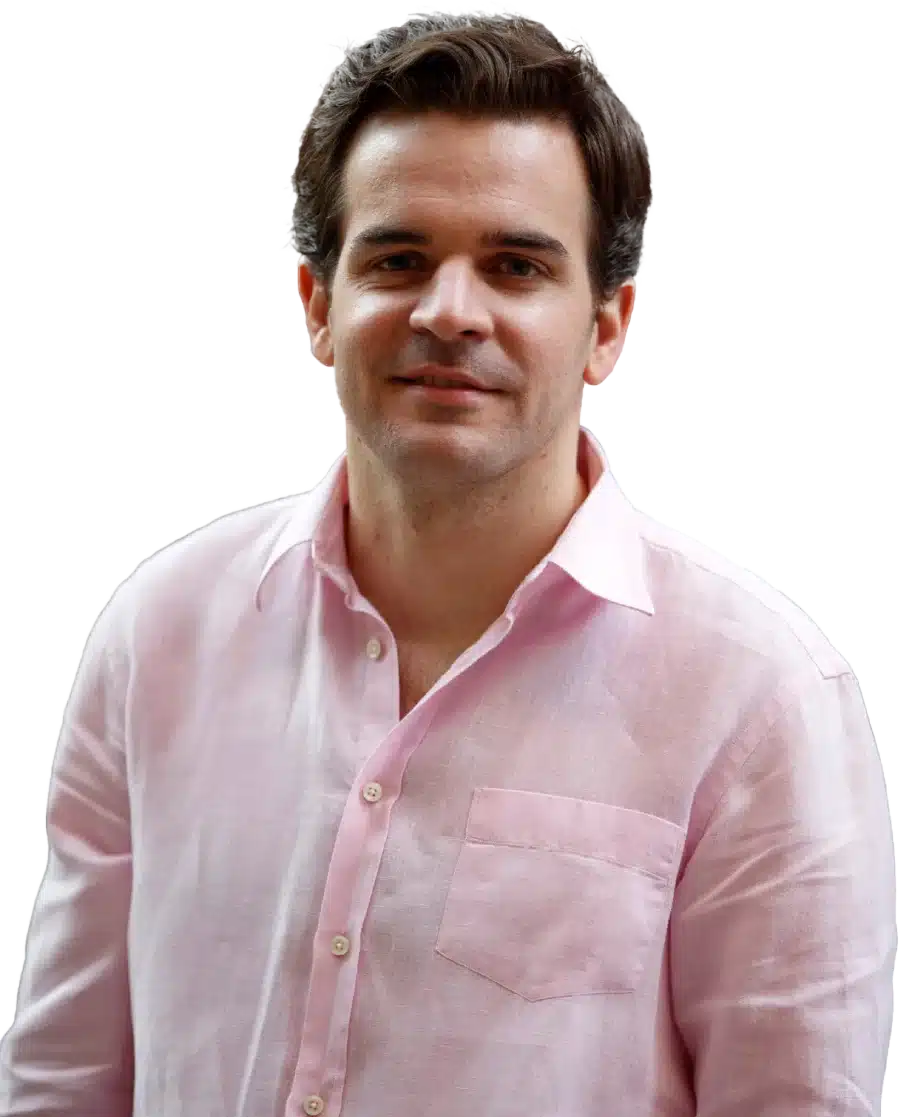 See How I Can Help You With Your Fundraising Efforts
Fundraising Process : get guidance from A to Z.
Materials : our team creates epic pitch decks and financial models
Investor Access : connect with the right investors for your business and close them
Pictured here with long time friend Bill Gates in 1995, the two are eating at McDonald's and frugally paying with coupons. Warren clearly hasn't forgotten his early start in life, the hard work, or financial discipline required to build great businesses and manage investor funds.
Many entrepreneurs today may be willing to temporarily adopt a ramen level diet, but few expect to keep eating and spending so cautiously once they get funded or take their ventures public.
5) John D. Rockefeller


Although now respected as probably the richest person in US history, as well as one of the most giving philanthropists, it is here in Richford, NY, that John D. Rockefeller was born. A far humbler beginning than the property which is still likely the most iconic in the world – The Rockefeller Center, in Manhattan.
6) Steve Jobs
Here we have one of those great startup garage style pictures of one of our most famous entrepreneurs actually creating things and forging the beginning of a new era.
Despite the movies which have glamorized of Steve's journey earlier in life, he really didn't enjoy the celebrity and respect he owns today until the iPod and even iPhone, in his 50s. In fact, the average age of successful entrepreneurs may be much higher than you think.
7) Adam Neumann
Billionaire Adam Neumann is the cofounder of WeWork, now the We Company. A sizzling startup now worth an estimated $47 billion, with 10 million square feet of office space around the globe.
This is the Kibbutz, Nir Am, in Israel where he lived before launching himself into entrepreneurship A stark contrast from the edgy designs we see in WeWork's coworking spaces.

Access The Pitch Deck Template
Your email address is 100% safe from spam!
Interestingly, Nir Am is now integrating a WeWork style coworking theme, diversifying from its traditional farming origins. Though the We Company has also made a foray into education, including introducing our next generations to farming and more entrepreneurial learning.
8) Brian Chesky
Now sporting $2.6 billion in revenue per year, Brian's little startup Airbnb has come a long way in a few years.
Orignially 'Airbedandbreakfast' literally started by renting out an airmatress like this on the living room floor of the founders' apartment.
The website was funded by selling boxes of cereal. Today, some of the most exclusive properties in the world are listed on the site, and Brian and his cofounders certainly have their pick of any property they want.
9) Bill Gates
A classic throwback to the early tech maker movement. Bill Gates has come a long way. Not only managing the incredible feat of keeping Microsoft going so long, but becoming one of the most significant philanthropists of our time, who is having a huge impact on the world, and really big problems.
10) Richard Branson



Considered the most admired entrepreneur of this era. Richard Branson hasn't just built legendary brands from the music industry to space. He has one of the most envied island estates, has been knighted for his services in entrepreneurship, and has a lot of fun with it.
Yet, Branson who is dyslexic, got his start by creating a student magazine while still at school.
Facebook Comments